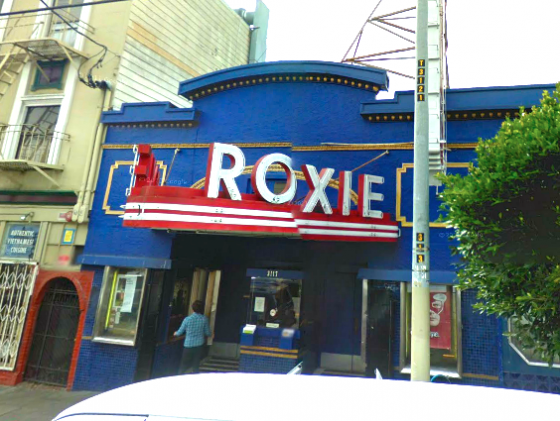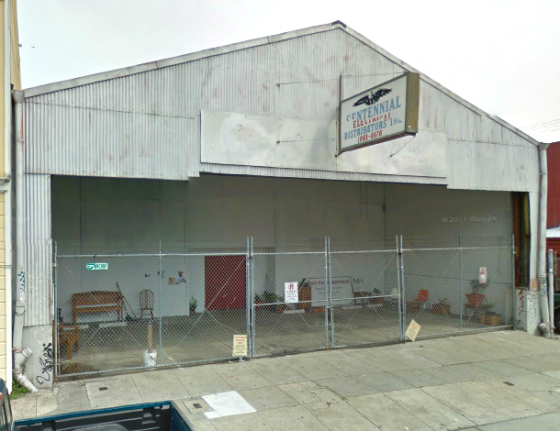 Uh, starting tomorrow. Congrats to Mission Bowling Club and the Roxie! Here's some official stuff:
New Planning Code Summary:
Mission Alcohol Restricted Alcohol Use District
Code Changes: Sections 249.60
Case Number: 2011.0710T /Board File No. 11-0482
Initiated by: Supervisor Kim
Effective Date: December 15, 2011
The Way It Was: The Mission Alcohol SUD prohibits new establishments from distributing – including selling or serving – alcohol within the geographic area of the SUD. The SUD also prohibits the expansion of existing establishments that sell or serve alcohol. There were two specific exceptions from the prohibition: bona fide restaurants and nonprofit theaters (with live performers) could sell and/or serve alcoholic beverages.
The Way It Is Now: Two exceptions have been added to the prohibition, to allow single-screen movie theaters to serve beer and wine, and to allow bowling alleys to serve alcoholic beverages in conjunction with a full service restaurant that is integrated within the bowling alley.