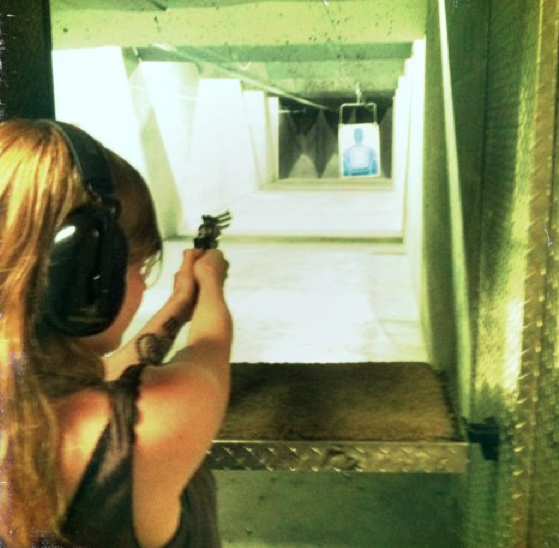 Ruby in the Dust (pictured) explains:
San Francisco is one big fucking stage. It is a constant theater production. When I am walking down the street, it's like I'm the second coming of Jesus fucking Christ. I'm not even egotistical about this. If I'm dressed cuter than a girl, her eyes automatically shift to the side because she's challenged and I see a dirty look plastered on her face. It's weird because I feel like we're all interconnected. I can feel myself as a part of her, and her a part of me. I don't understand why we can't embrace the communal human THING that we share and be happy over it?
Read on for a few other musings on life in San Francisco.