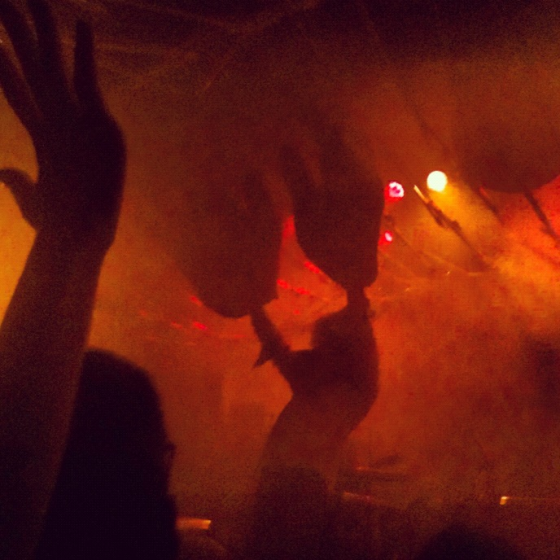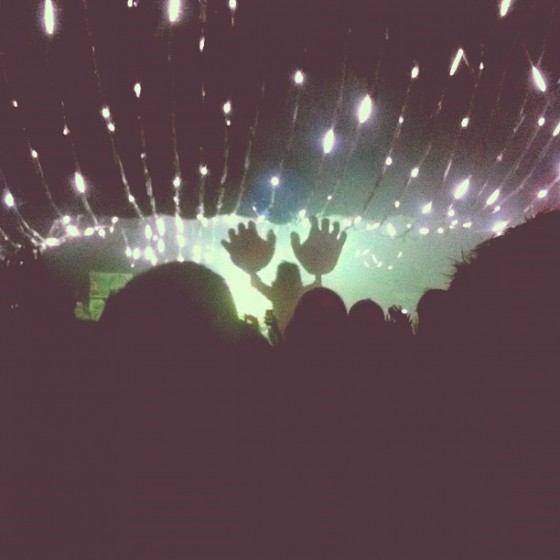 They played Soft Bulletin in its entirety, fueled in part by at least one trip to Zeitgeist.
Rolling Stone was on the scene:
Before launching into it, [Flaming Lips frontman Wayne] Coyne invited Noise Pop's producers onstage and presented them with a certificate that came directly from San Francisco Mayer Ed Lee, declaring February 21st- 26th Noise Pop Week. As if local music fans hadn't known that already, for the past 20 years.
Read on for the full review.
[Photos by C'mon Pony and Drew Beck]