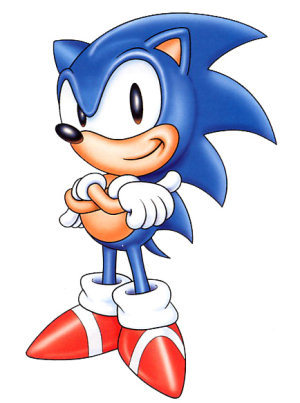 Looks like it'll be an option at this forthcoming new place Central Kitchen. Eater SF has the scoop:
There were eight people at the first preview dinner at the dough room of Flour + Water. Executive Chef Tom McNaughton and Chef D'Cuisine Michael Gaines served eight official courses with various amuses peppered in. The focus of the new restaurant is Northern California – whatever that means at any given time. They are hyper-focused on seasonality and sourcing local. Many of the ingredients came from the rooftop garden or very close by.
Standout dishes were:
Hedgehog. Egg yolk. Brioche. Horseradish: At first the circulated egg seemed a little dense but then it melted into the other ingredients and the whole thing came together.
Yeah, I can see that. I think I'd like a little egg yolk in my hedgehog. (I could maybe also go for a super hedgehog burrito.) Read on.