Are you really that different from a bro? I mean, you like athletics (biking is sporty!), drinking lots of beers, sports teams (everyone liked the Giants that one time last year!), and babes. Also your respective neighborhoods are both super-expensive to live in. Half way there already!
And now you can finally smell like one: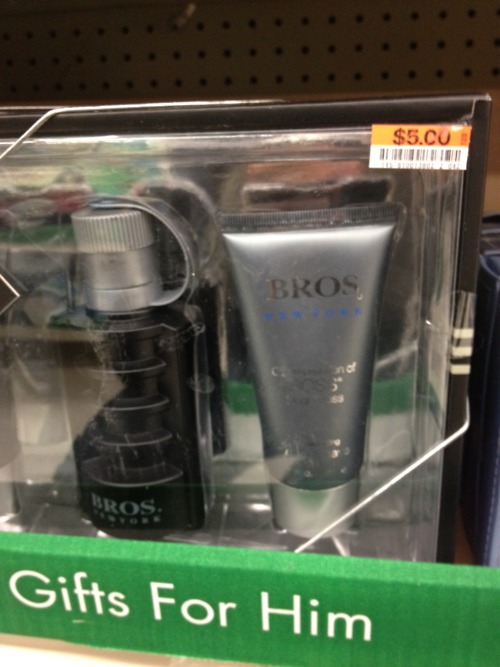 Complete the look for $5 at Big Lots on Mission and 29th.