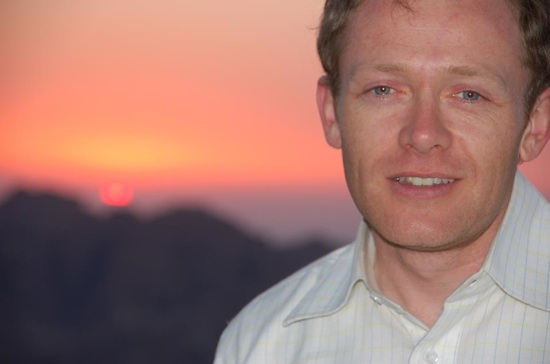 SF Weekly shares the horrible news about the famed East Bay DJ and KALX stalwart, as related by Africa's sister:
My brother, Matthew Africa, was killed in a car accident on Monday afternoon. He and his beloved wife, Ha Le, were returning from a trip to Yosemite when their car collided with a big rig on a highway near Modesto. They tell us he died instantly; miraculously, she survived with multiple fractures. His absence is unbearable. Please keep our families in your thoughts and prayers.
I think everyone who knew him is probably pretty broken up right now, so I'll just say that we've lost a really good soul and if it feels unfair, it's because it is.