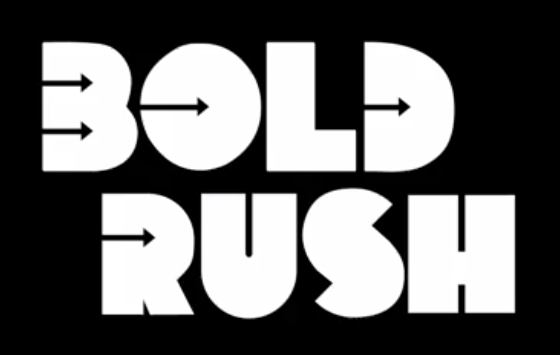 The Bold Italic is taking San Francisco on tour, showing off a bunch of the best of SF to our neighbors up and down the west coast. It's called the Bold Rush and it kicks off tomorrow:
Between Friday, Sept. 28 and Sunday, Oct. 7, we'll be caravaning from Southern California to the Northwest with a few of our favorite San Francisco treats to share with our sister cities, including local goods in our pop-up shop, an art show curated by Dan Johnson Lake, Vietnamese spring rolls from Rice Paper Scissors, and Berlin-style ping-pong with American Tripps. We'll also be collaborating with like-minded locals, including Poketo, Syrup Jeans (members of Beachwood Sparks), M'Lady's Records, Eyes + Edge, Paxton Gate Portland, Hand-Eye Supply, Imaginary Authors, Hardly Art, Artache Market, Don't Talk to the Cops!, the Maxines, and others.
(Emphasis ours.) RSVP and invite your friends to the Los Angeles event here, Portland here, and Seattle here.
During this period, the Bold Italic will be featuring content by writers from each of the other cities too, so us San Franciscans can get a taste of them while they get a taste of us.