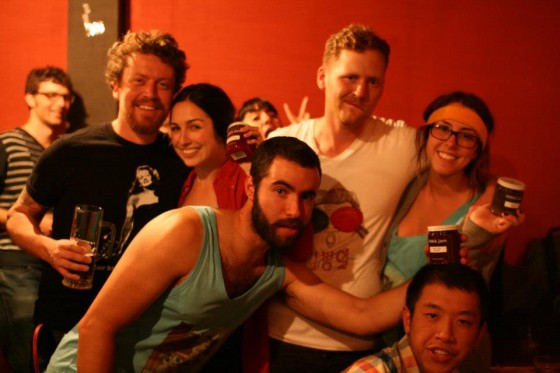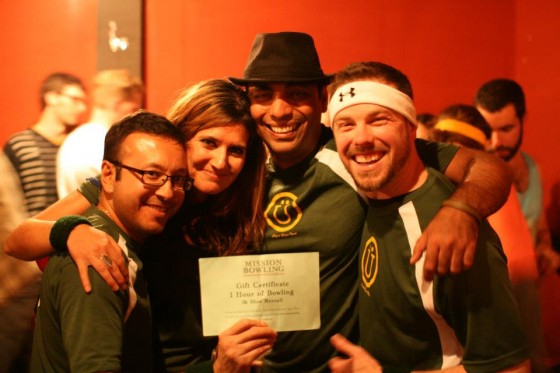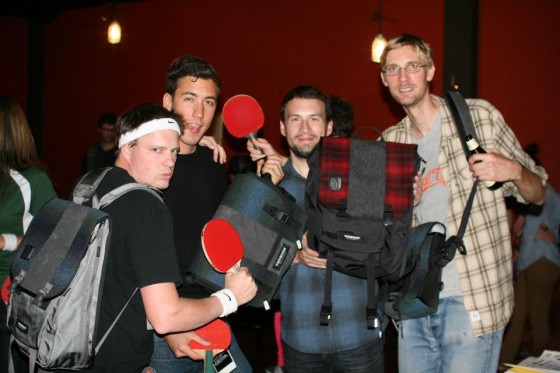 Looks like the prize packs were pretty Mission-centric. American Tripps has all the details:
Above are photos of some of the winners, with their loot, all of which came from some of our favorite local businesses:
Then we all did tequila shots and went to karaoke! Now hurry up and register for season 2!!! Eternal thanks to all our players and all our sponsors! [link]
Sounds like a blast! Season 2 begins Monday, November 26th. Register quick!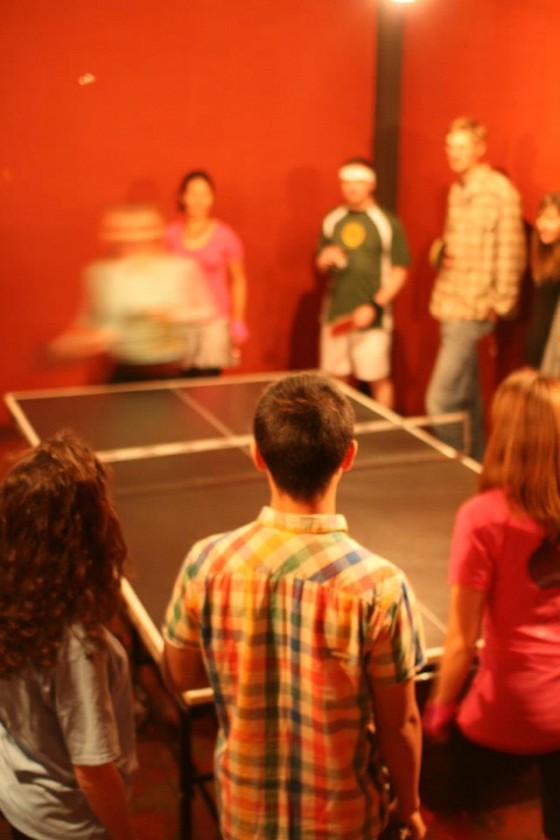 [Photos by Jess Kelso/American Tripps]