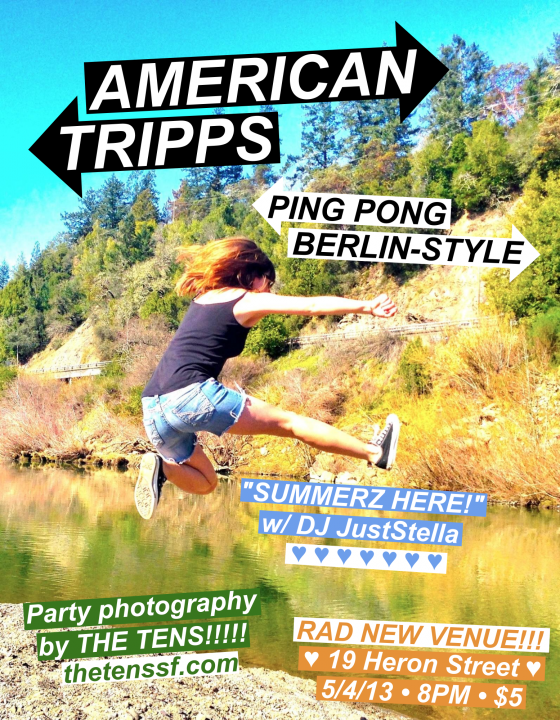 American Tripps says summer starts this weekend, and I really don't think we can argue:
For our first Berlin-style ping pong party of the summer, we figured we better make a real splash. So we got a *rad new venue*, 19 Heron, and for music we'll have the return of DJ JustStella, spinning sunny summery psychedelic rock 'n' roll.
19 Heron is a dance studio by day, so there are mirrors along all the walls, a big hangar door in the front, floors great for dancing, areas to sit and lounge. And it's down a trippy alley that we'll have all lit up (for both safety and radness).
BONUS: World-renowned street photographer THE TENS (http://thetenssf.com/) will be in charge of party photography all night, so look your best!
Summer! Rock 'n' roll! Rad new venue! The Tens! RSVP and invite your friends!
What's the deal with this new venue? Looks like it's down a cool little alley near 8th and Harrison: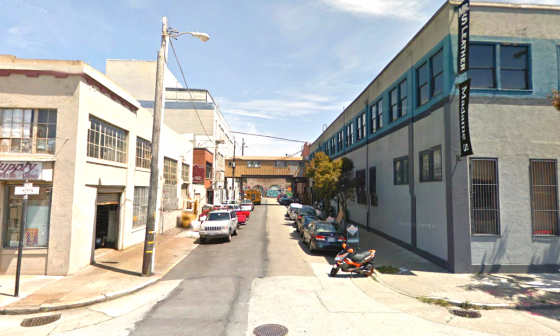 And inside it's a disco!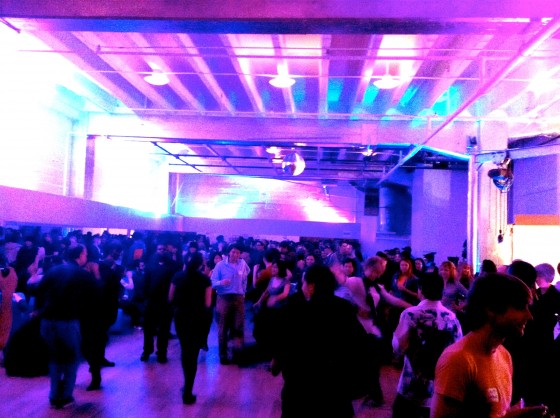 To win a pair of tickets, tell us your best ping pong-related tale in the comments section below. Contest ends Thursday at 6pm. Winner will be judged based on merit.