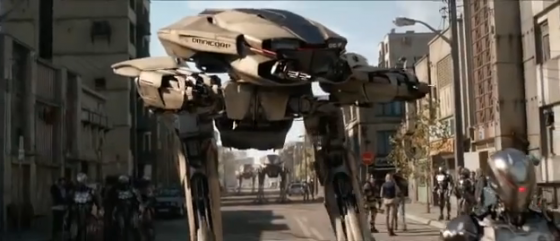 SFist tells us about the startup that's making it happen:
QuiQui (as in "quickie," not "let's have a Kiki") is apparently a real thing and not a clever parody of the Internet like the mythological tacocopter. QuiQui promises to deliver small drugstore items to the door of your Mission District (of course) apartment in 15 minutes or less for a mere $1 per delivery fee. Tellingly, the company's FAQ section lists their closest competitors as Uber and Postmates, which are not exactly direct competition but they all fit the category of "on-demand luxuries."
The system works like every other smartphone-summoned, on-demand service, but with an airdropped spin: You pull up the app, drop a pin and the order heads your way. To avoid rotor wash and terrorizing small dogs, the drones maintain a minimum altitude of 20 feet, and you'll actually have to catch your new toothbrush as it falls from the sky.
Coming this July. Read on.