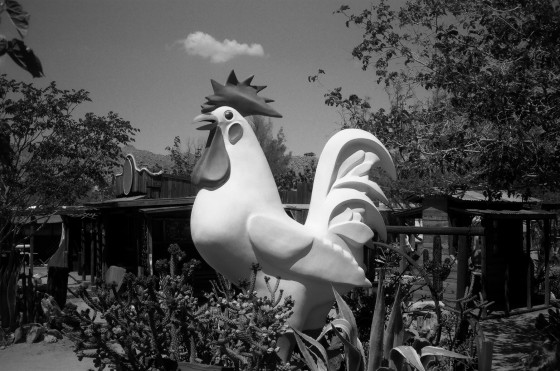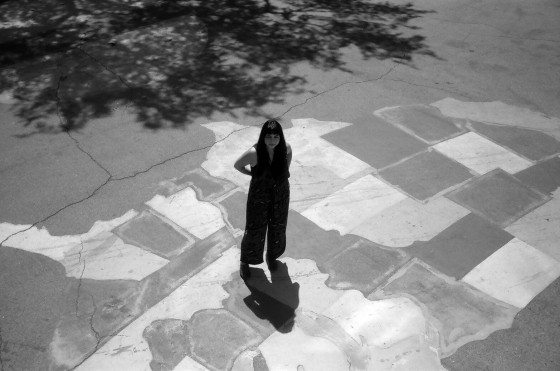 Every now and then, photographer Joshua Cobos shoots a roll of film just for us, picks his 13 favorites, and we publish them here and it's called "Bad Blood." It used to be weekly but it's become more sporadic since Joshua's move to Los Angeles a few months back. He still comes back to SF every chance he gets (which is great for all of us) but regardless of where he shoots his rolls, it's always a joy to get a peek inside his process with each new edition. Here's what Joshua has to say about this week's:
LA the past month has meant visiting friends all over the southern part of this state. This and the next issue are a two part series that documents travels around Joshua Tree and Hollywood with friends from the bay. The SF band Silver Shadows played a pretty cool house that was a converted church near Westlake. Been finding myself gravitating towards the long strip of Beverly Boulevard more than anywhere else in LA. Come visit, there are porches, pools and plenty of space to have friends stay over.
Thanks, Joshua! Be sure to follow him on Instagram and on Twitter.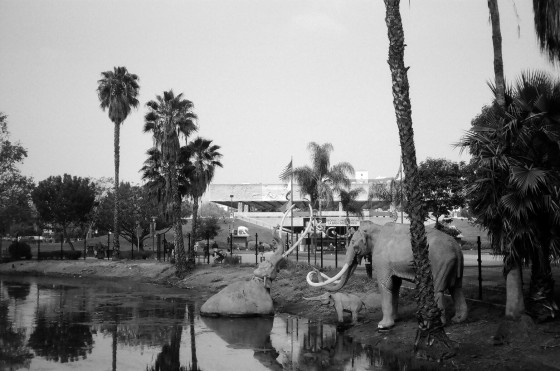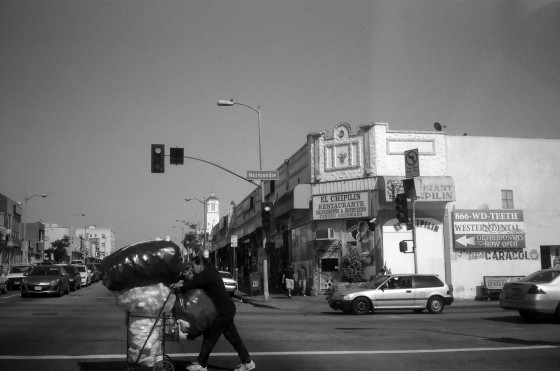 Nine more shots after the jump: