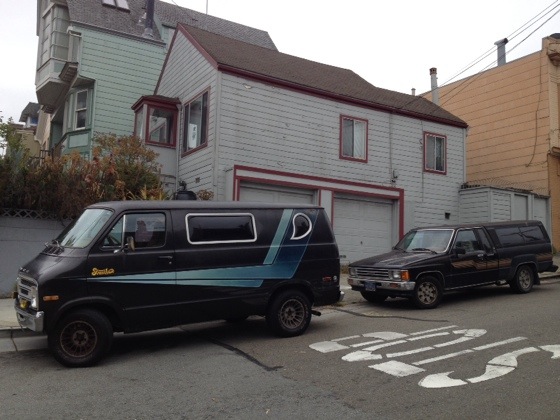 You can tell by those rad laser parallelogram decals and that sweet teardrop window: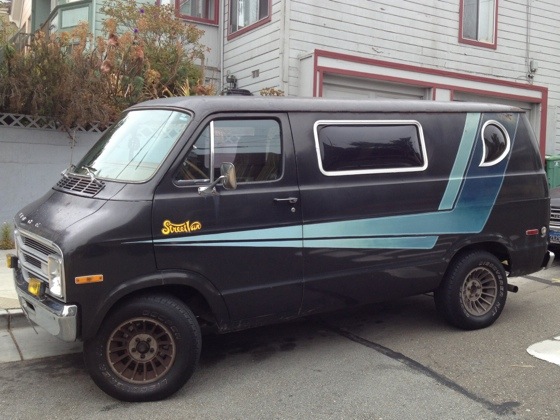 If the A-Team ever gets back together, that'd make a mighty fine ride! And if the situation calls for a bit more maneuverability, he's got you covered too: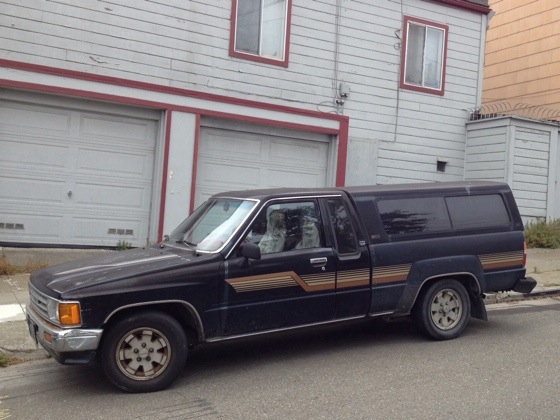 If you have a problem, if no one else can help, and if you can find them, maybe . . . you can finally pick up that antique secretary desk you found on Craigslist.