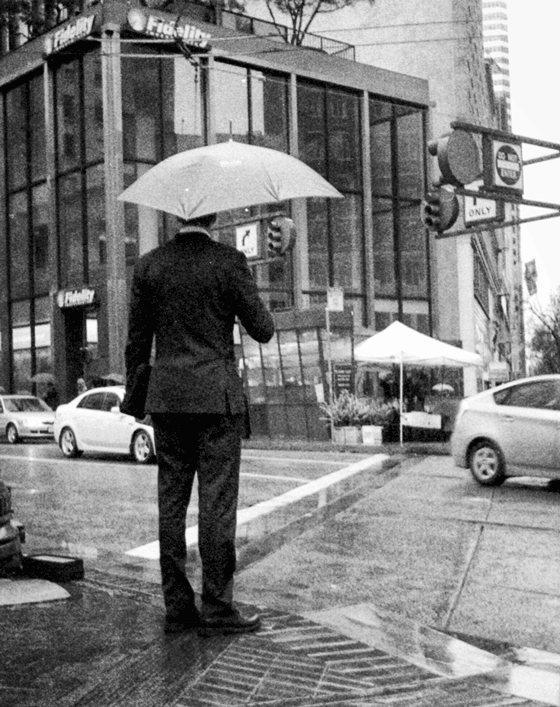 3D City is a year long stereoscopic photography project by Doctor Popular
Black and white pics from the Financial District and beyond. Shot with my Nimslo and some Tri-X film.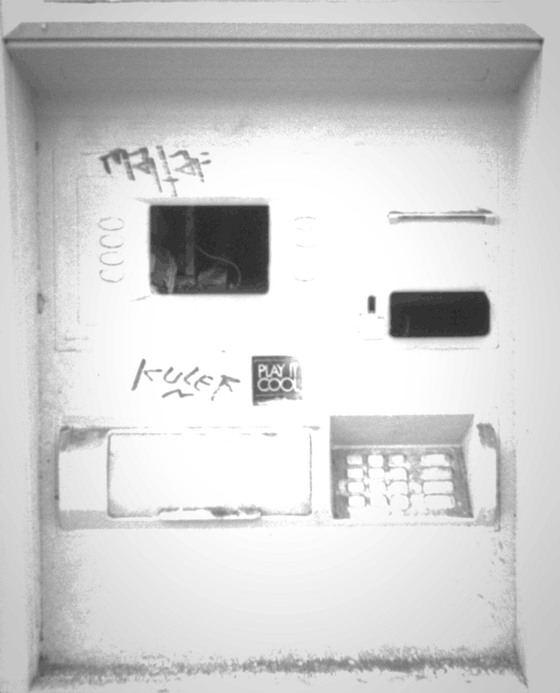 Big thanks to Photoworks SF for supporting these 3D City columns. Ever since I've been shooting film, Photoworks has been my go to place for developing and scans.