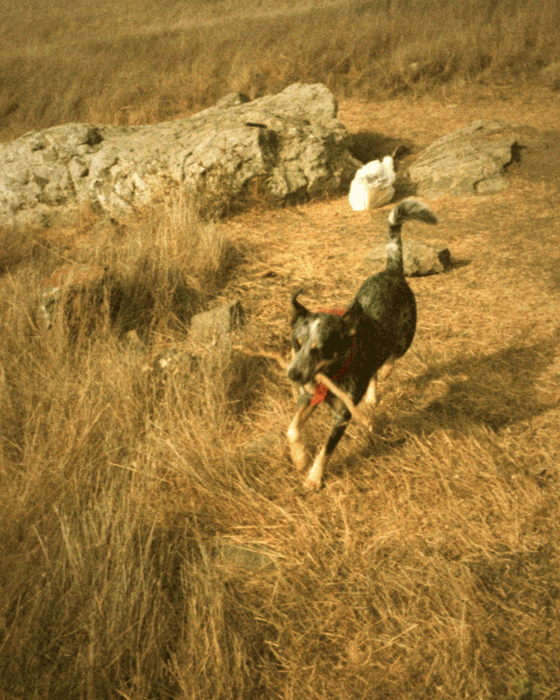 3D City is a year long stereoscopic photography project by Doctor Popular
Just outside of Tiburon is an amazing little hike along the Ring Mountain Open Space Reserve. A fantastic view of the bay, Mt Tam, and SF. Be sure to bring your climbing shoes and a roll of redscale film if you have it. It'd play nice with the colors you'd find there this time of year.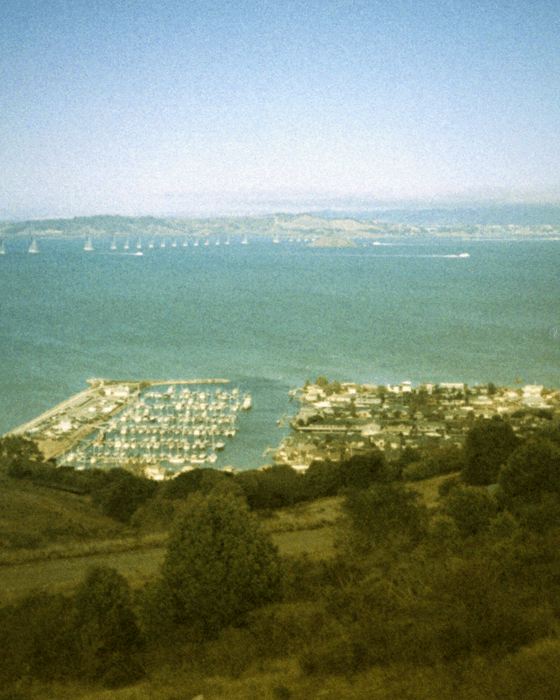 Big thanks to Photoworks SF for supporting these 3D City columns. Ever since I've been shooting film, Photoworks has been my go to place for developing and scans.