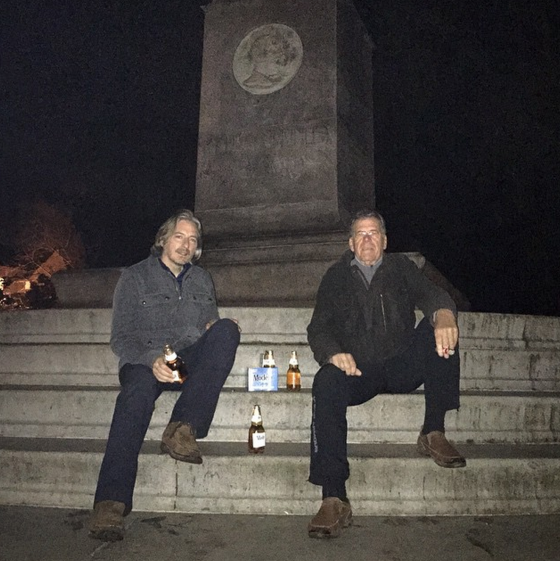 This is from the latest installment of Valerie Luu's #100drinksdivis project, in which she has a drink with 100 of her neighbors along the Divisadero Corridor:
Matt: "There's still a lot of artists here, and galleries that are opening in places you don't expect." [Matt has an art opening at the Dolby Chadwick Gallery on March 5.]
Tony: "It's a city that's trying to find its soul again. It might take another 5, 10, 15 years."
Good news and bad news, I guess. Sounds about right.
Keep up the good work, Val-Pal!