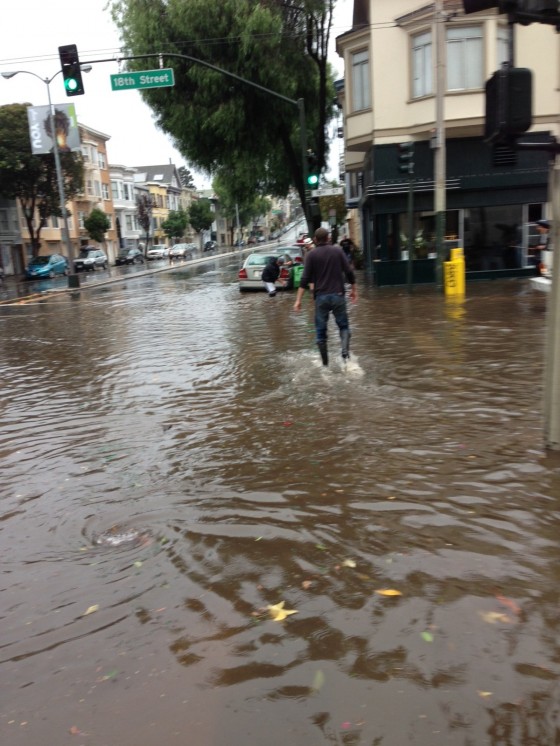 Eater SF has the details:
San Francisco's beloved Tartine Bakery, which was founded in 2002 by baker Chad Robertson and pastry chef Elisabeth Prueitt, has merged with Blue Bottle Coffee, the Bay Area-based roaster and retailer. According to the New York Times, Tartine Bakery plans to open locations in Los Angeles and New York City. Thanks to Blue Bottle's footprint in each of these cities, the expansion will likely be smooth and swift.
In January, Robertson hinted at the possibility of opening a bread-only bakery in New York City. As of last September, Tartine had plans to open in Tokyo, where Blue Bottle recently opened a roastery and store. Notably, details of the merger state that the two companies will continue to operate independently, that Robertson and Prueitt will continue to oversee all bakery production and operations, and that Bar Tartine is not part of the merger. According to the Times, Bar Tartine will be sold to its head chefs Nicolaus Balla and Cortney Burns.
Read on for more details and speculation.