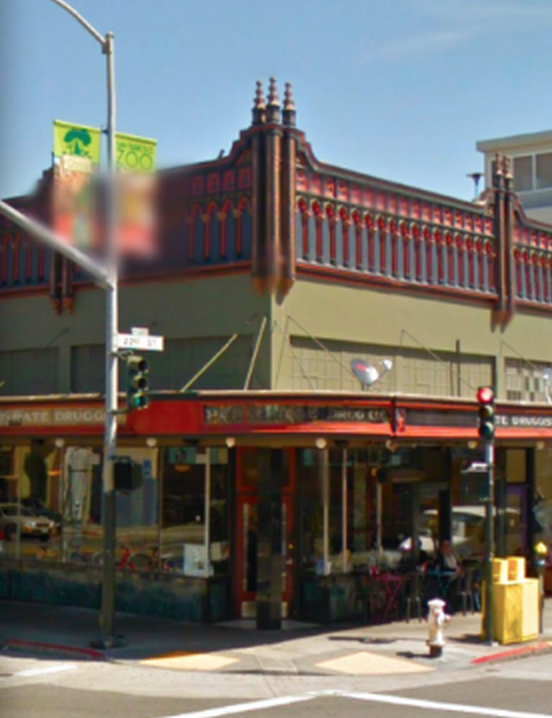 Eater SF talked to general manager Peter Hood on Friday:
According to Hood, the reason for vacating Boogaloo's primo location is indeed due to their newly raised, "whacked out Valencia Street rent," which the business wasn't willing to pay. And while Hood confirms that the search for a tenant is on starting in September, he says "We want to stay as long as we can for our employees. Our main concern is keeping our current staff employed and helping them find new jobs." Since the restaurant is just now hitting the market (with its whacked out rent), that means it could be a while. Either way Boogaloo's will have 30 days notice, which means there will be time to snag a last "Temple 'O Spuds." And, says Hood, he's "open to relocating," if a reasonable rent still exists in this town.
Read on for more info and downer details.
The lease on the St. Francis Fountain space was listed for sale on Craigslist for a while a couple months back, not sure what's going on with that though. But I'd bet a property like Boogaloo's, located at 22nd and Valencia, will be snapped up real quick.
Gone are the days when friends could argue St. Francis Fountain vs. Boogaloo's year after year, never worrying that either one might ever disappear.
;(