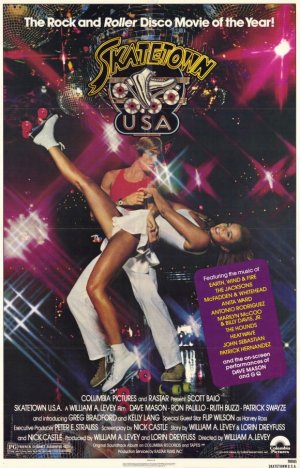 In addition to screening big blockbusters like Finding Dory and indie darlings like the Lobster, our new neighborhood movie theater the Alamo Drafthouse also gets wacky and wild every Tuesday and Wednesday night:
This week's Terror Tuesday is Evil Dead at 9:30pm.
This week's Weird Wednesday is Skatetown USA at 10pm.
Read our review of Skatetown USA from a few years back when we saw it at the Roxie.