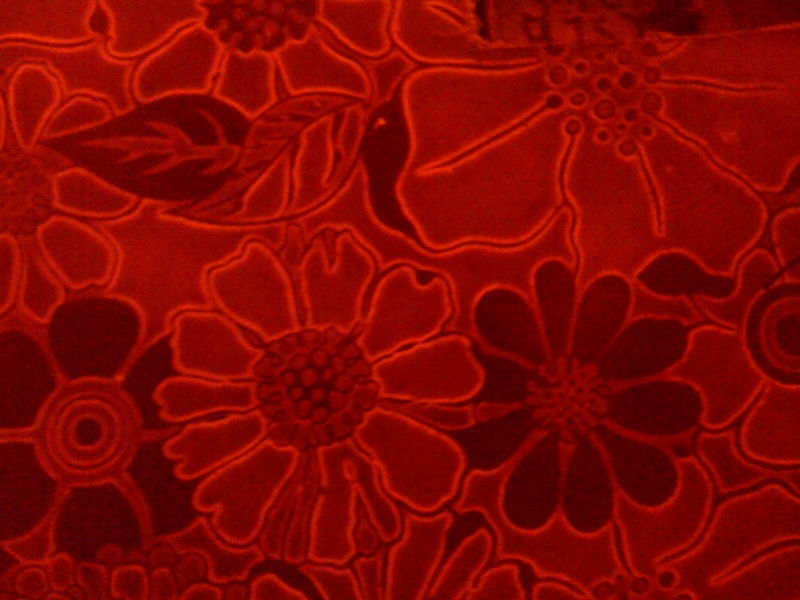 It might not completely save the day, but every little bit helps… Capp Street Crap reports:
Last week, the city's Historical Preservation Committee voted to approve the bar for the city's legacy business program, which offers financial incentives to protect the city's older vulnerable businesses. Doc's Clock will cement its new status if the Small Business Commission votes in its favor at a meeting later this month.
Doc's Clock has about a year and two months remaining on its lease at 2575 Mission St., which changed hands in July of last year. The new owner has decided not to renew the bar's lease.
Read on for the details of the program and some thoughts from Doc's owner Carey Suckow.
And then also, if you want, read my emo poem about Doc's from a couple months ago.
[Photo of Doc's Clock's bathroom ceilings in 2010 by Fred M.]