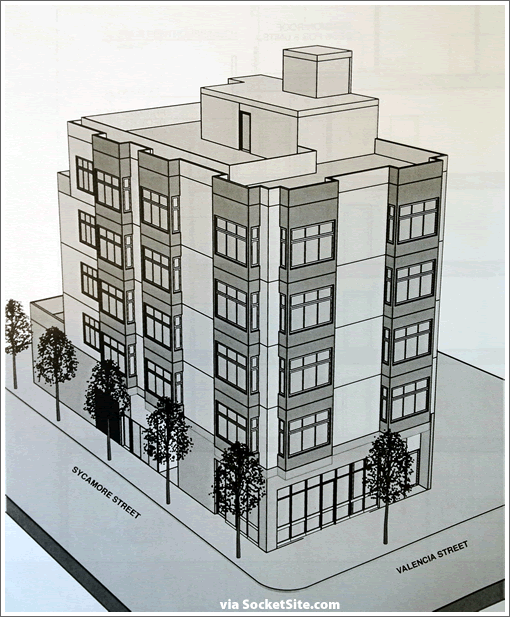 Here's the official word, via Facebook:
Hey Everyone
There is finally news.
Dennis and Susan Ring had a meeting with the powers that be and they seem quite confident that their condo project will be able to move forward.
As a result, they have decided not to renew our lease which expires Nov. 1st, 2015.
Yes, we are in shock.
What's next?
We will be looking for a new space to continue what we are doing. With hopefully as little lapse as possible.
We own the liquor license, the business and all contents inside (except for pinball/pacman).
Hopefully we can find something soon.
If you have any leads on a space for us, or wish to help… please email mattshapiro@mac.com
Thank You for your ongoing support
Matt Shapiro/ Erik Cantu
and the staff of Elbo Room
Sooo, better check out the Elbo Room calendar of events, or just pop in for happy hour.
[link] [via Capp Street Crap]