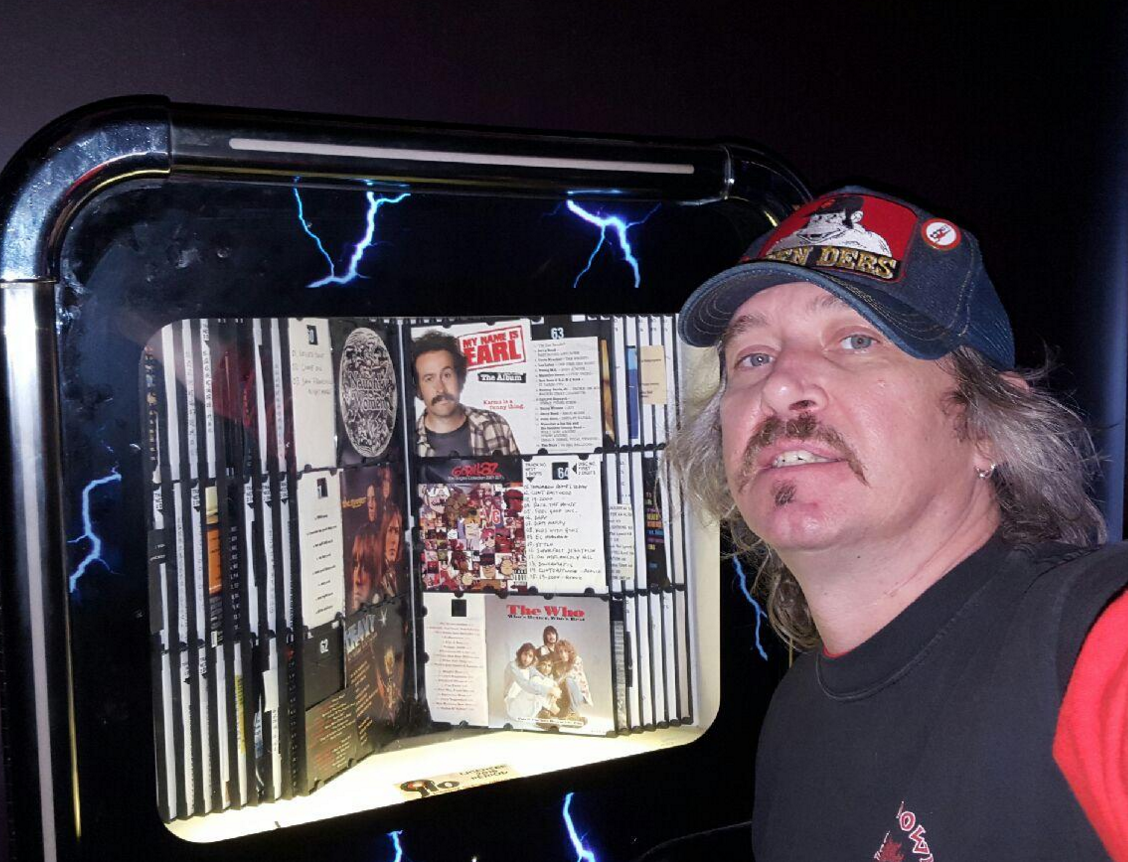 Broke-Ass Stuart last week published an in-depth interview with Bender's co-owner and longtime SF bartender Johnny Davis. Here's a peek:
BAS: Are you worried about dive bars disappearing in San Francisco?
JD: Well, it does suck that a lot of them have gone by the wayside. But it's just the nature of change, the nature of progress, and there's really nothing to be done there. Someone buys something, they want to make it their own, make it a little bit nicer. A lot of the time, the city forces them to make it nicer through ADA compliances and things like that. Yes, the classic dive bar is going to be a thing of the past at some point, but I don't know. Some of us still enjoy that, some of us are still trying to run those.
[...]
BAS: What do you miss about bartending back in the '90s compared to now?
JD: It was a little more lawless, you know? There wasn't— [laughs] you could scream at someone without hurting their feelings, you know? I don't know. The town was a little looser. There were more wild things going on then, which meant the bars were a little wilder, the whole scene was a little wilder. There were better bands and more bands, really. It was more of a blue collar town back in the '90s, which meant folks could get by on a serious budget. You could find a place to live for 300 bucks a month. You could eat burritos every day of the week for you know, $4 a burrito back in the '90s. It was an easier town where you could get by without killing yourself working.
Read on for the whole thing.
Oh and also: the time Johnny Davis saved my life.