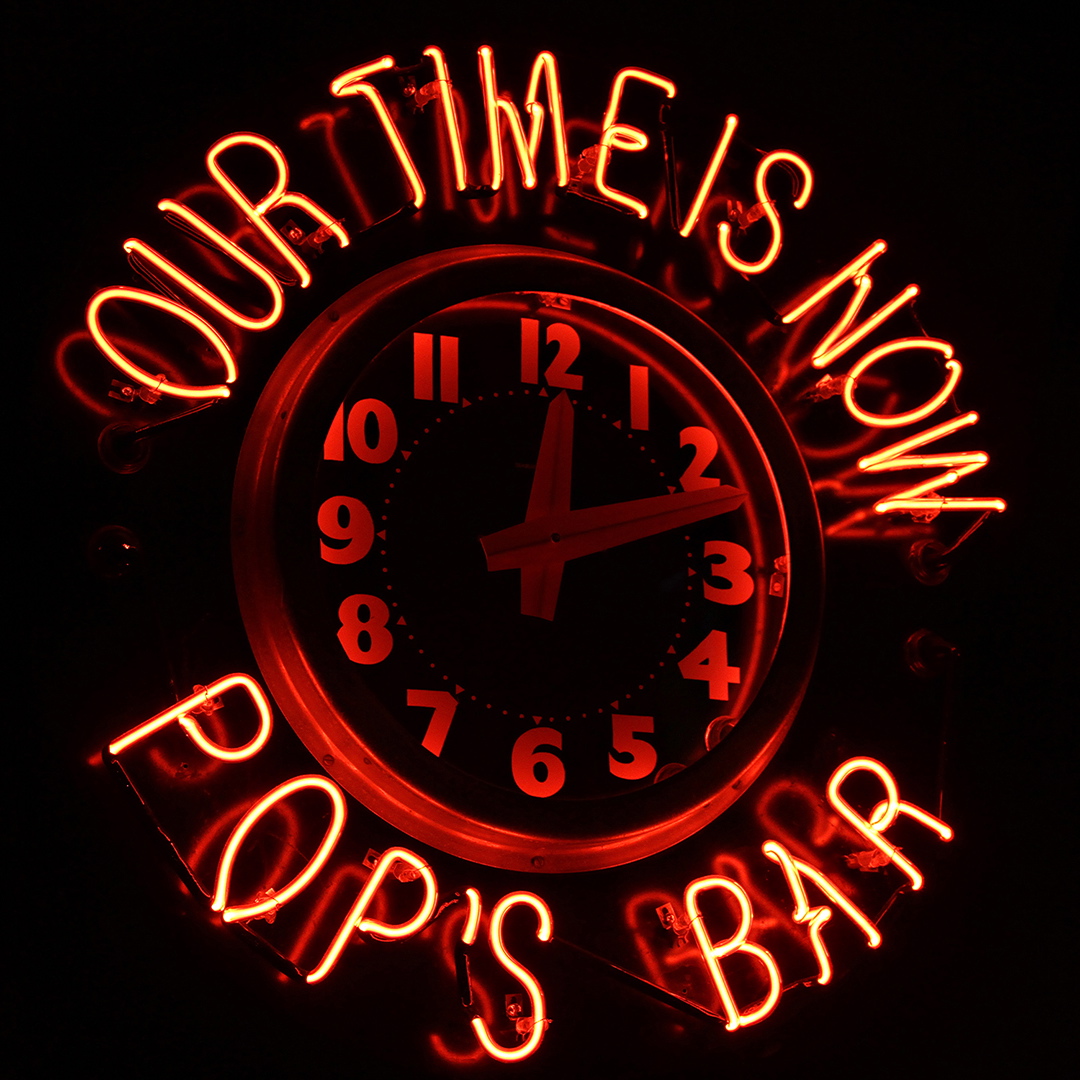 Just a reminder early birds, Pops Bar has the longest happy hour in San Francisco: THIRTEEN HOURS OF HAPPINESS! Bacon Bloody Mary's, Irish Coffee, Mexican Coffee, Fresh OJ Mimosa, Pabst…Pops Bar gets your morning going every day at 6am and keeps happy hour going until 7pm! So Rise N Shine, then kick back and unwind, Pops is your official starting point in the Mission.
Check out this week's full entertainment line up at Pops Bar:
2/20/17 MONDAY
Moto Monday
Moto Monday: Bikes, Booze, and Babes. Come talk shop and kick the Monday blues with our very own motobike loving bartender, Chelsea.
21+, No cover.
8pm-Close
2/21/17 TUESDAY
Trivia Tuesdays
Pops Quiz
$2 to play
8:30-10:30PM
Join us every Tuesday of the month and test your wits at Pops trivia night "POP's Quiz" where your brain may get stump on categories such as Pop's culture, Sports, Movies, Music and more, with little snippets of audio and visual effects too! So come on in for some good ole fashion competition and a night of drinking with the crew! It is a 2 dollar cover and winner gets the pot!! so tell friends and family because the more peeps the steeper the cash prize is!!
MUSIC THERAPY
Electro-Cumbia Breaks, Hip Hop, Nu Latin Beats
9PM-1:30am
No Cover
21 UP
2/22/17 WEDNESDAY
Benezra Tergis
Happy Hour 6-9pm with Benezra Tergis and friends playing live latin sounds with keyboards, percussion and vocal guests.
2/23/17 THURSDAY
RETRO THURSDAY
Happy Hour Entertainment 6-9pm with DJ Sektor spinning Retro Thursday. A mix of music from a range of decades that will keep u grooving.
BFF.FM Night
9PM-1:30AM
Rotating DJs from local BFF.fm radio!
9pm-2AM
No Cover
2/24/17 FRIDAY
CUFFIN
AN ALL THANGS R&B PARTY!
We are bringing past, present, and future R&B to you
Cuffin season is EVERY SEASON
Tunes:
CHAMP$
Jon Reyes
Boogie Brown
No Cover
9pm-2am
21+
2/25/17 SATURDAY
Patch & Rita
Happy Hour Entertainment 6-9PM
Who could resist this dynamic duo, with their sonorous adventures into the deserts of early 20th century songwriting? If you've got a hankerin' for some rootsy boot-stompin' tunes about whiskey and cheatin' women, then this is your place. Patch & Rita throw down some tunes like this coast has never seen, and you'll leave stomping your feet, we promise.
RUMP SHAKER
Free your mind/booty with hip-hop, house and other loose grooves assembled by Teemoney + DJ Stef for your pleasure!
9PM-1:30AM
No Cover
2/26/17 SUNDAY
La Piñata
The perfect blend of Electro-Cumbia, Breaks, Hip Hop, and Nu Latin Beats ready to be scooped up. Every 2nd, 3rd and 4th Sunday of the month with DJ Clave spreading the beats from 5-10pm. Free Salsa, Cumbia & Merengue Dance Lessons from 5-6pm with Colombian dance expert, Natalia.
FPWK
The Funnest People We Know
Have a favorite old dance song on vinyl? Bring it! You be the dj. It's that time again, dust off those funky records if you got 'em! Play and listen to your favorite tunes. Come dance to vintage funk and soul with the funnest people you know. We want YOU to come play records and dance with us. You ARE the Funnest People We Know!
10PM-1:30AM
No Cover
POPS BAR
2800 24th Street @ York
San Francisco, CA 94110
www.popssf.com