So says an email update from Golden Gate Ferry this morning. Here's the rest:
With the recent winter storms and rainy weather, there is an unprecedented amount of debris floating in the San Francisco Bay. Maneuvering around this debris may cause some Golden Gate Ferry arrivals to be delayed, especially during the early morning and late evening commute trips when visibility is decreased due to darkness.
We will do our best to keep trips on time, but the safety of our passengers is paramount. We regret any inconvenience.
Wowee. Now go enjoy yourself a possibly slightly delayed budget yachting adventure quick before the government relaxes even more environmental regulations and the San Francisco Bay turns into a giant debris-filled tar pit!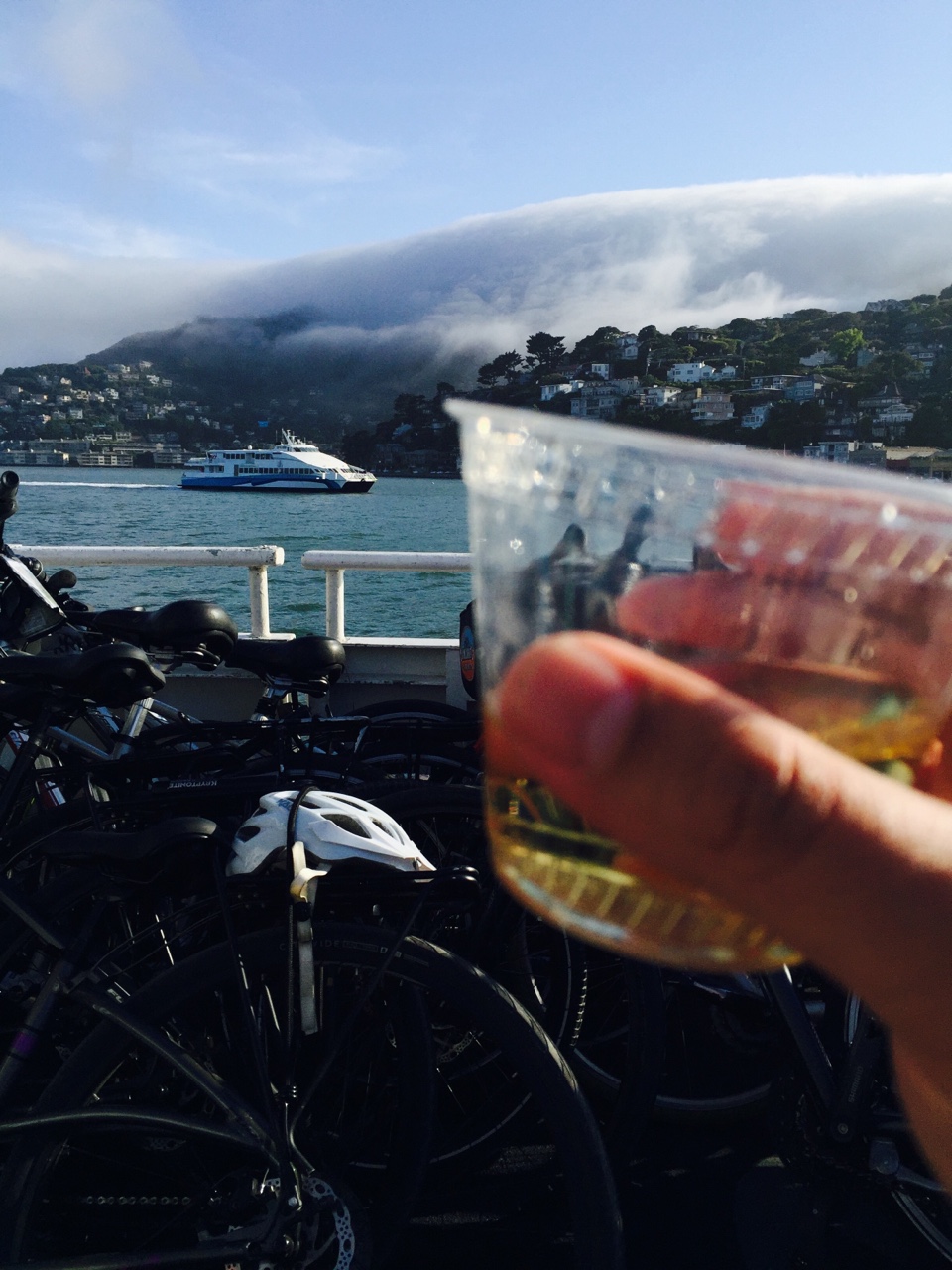 [Photo by Honey Jets]