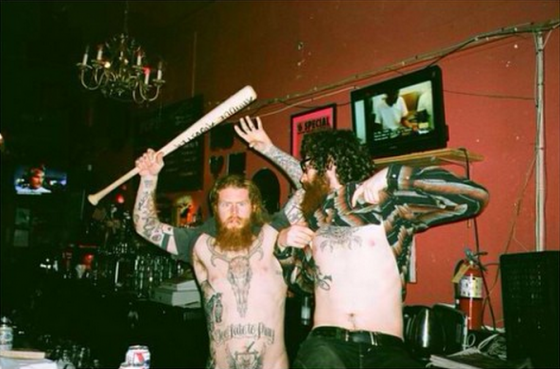 Local blogger anadromy left the following analysis in the comments section of yesterday's post about the Lexington closing maybe because the cliquiness of the clientele made it unwelcoming to a potential new generation of customers:
I don't think this phenomenon is limited to the Lex. It seems pretty common. A bar–straight, gay or otherwise–gets popular. People attach themselves to it and form a clique-ish attitude about who "belongs" there and who doesn't. This attitude calcifies and over time, the people inside the bar become unwelcoming dicks. (it doesn't help that the people who give off this attitude are the type of people who spend a lot of time in bars–ie: alcoholics) Potential new customers are scared off. Slowly but surely, the bar's business wanes and eventually, it closes and everybody laments the passing of another longstanding institution.
Yeah, that does sound familiar.