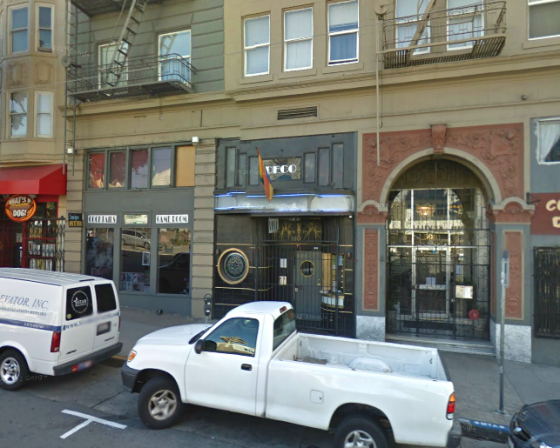 Okay, well I was bummed to announce that last weekend's Haçeteria would be the last Haçeteria at Deco because of Deco's impending closure or whatever, but now I'm stoked that the owners of one of my perennial favorite places are gonna be doing something new. Here's what our tipster tells us:
Here's some news… the four main owners of Benders have just bought a new bar, its called Deco Lounge now in the TL, it changed owners this week and it's being taken over by Benders.
It'll have a different name.
The Deco space is great. There's an entertainment license, three big rooms on the main floor — and I think there's an upstairs AND a downstairs. I'm sure the Bender's team will deliver something killer.