Yesterday I went rummaging through my Twitter archives (had to request and download a special .csv file and everything) looking for an ancient tweet about NOFX so I could make fun of Yoshi's, and I got to thinking it could be fun to revisit some old Mission Mission stuff more regularly. So here we go. This was our third tweet ever:
on our way to CELLspace to watch Cardburg get destroyed

— Mission Mission (@missionmission) April 18, 2008
Cardburg, you ask? Why, it was a miniature cardboard city that existed for a short while, here in the Mission: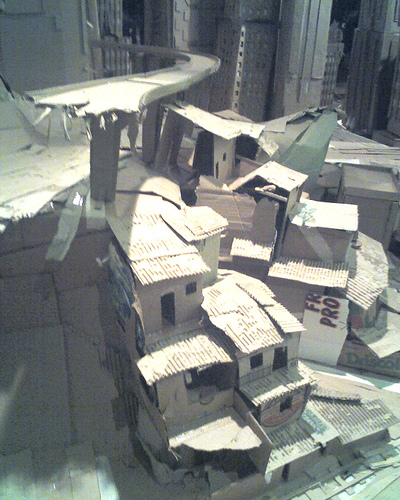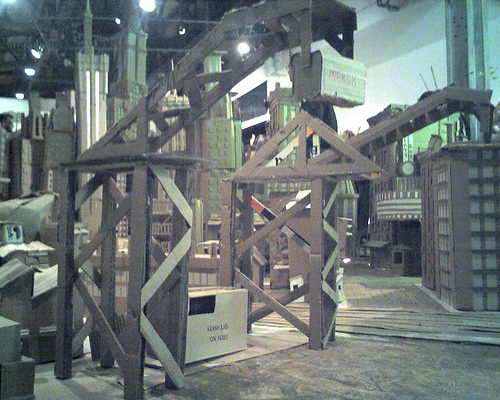 Pretty cool, right? See more pics here.
And here's a video I shot. Videos were long back in '08, I guess. (Where was Vine when you needed it?) But do stick around to hear the cardboard crab shriek at the end: