End of an era! Last night, DJ Purple officially closed out his years-long tenure at Jack's with an intimate four-hour performance attended by first-timers and longtimers alike. Jack's provided the $5 mini-pitchers of Busch, DJ Purple and the rest of us did the rest.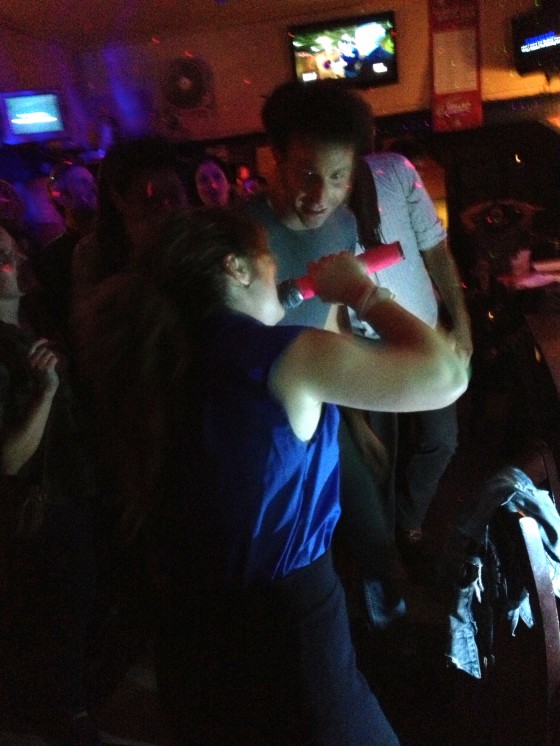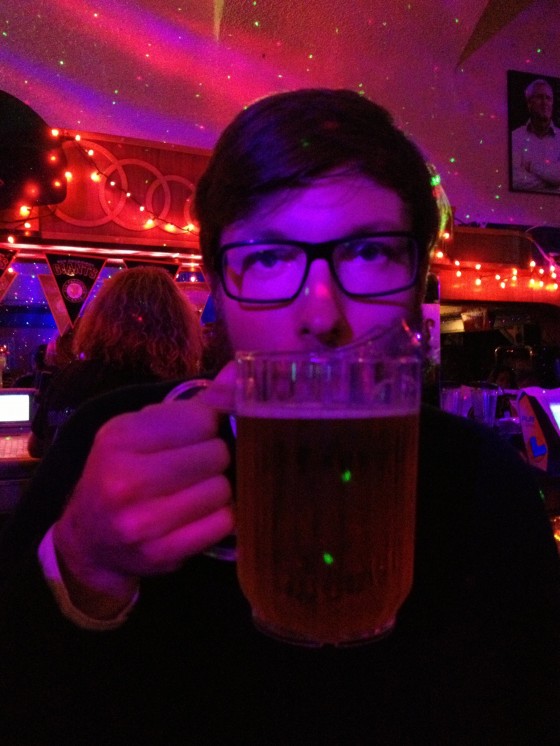 Lots more pics after the jump: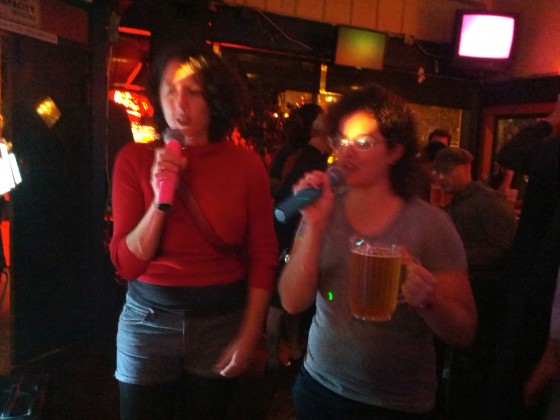 Candy, for old times' sake, reprising the hit that got her named Best Rapper in the Mission: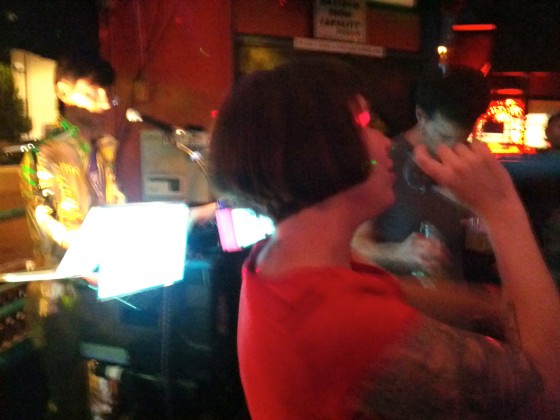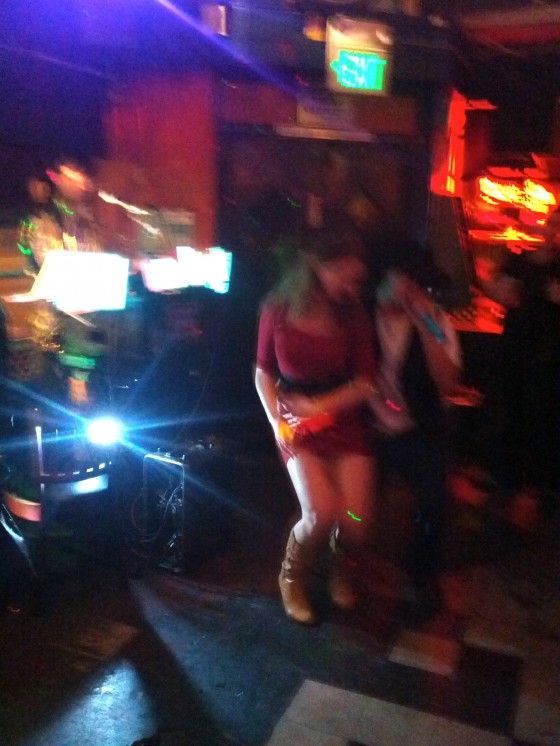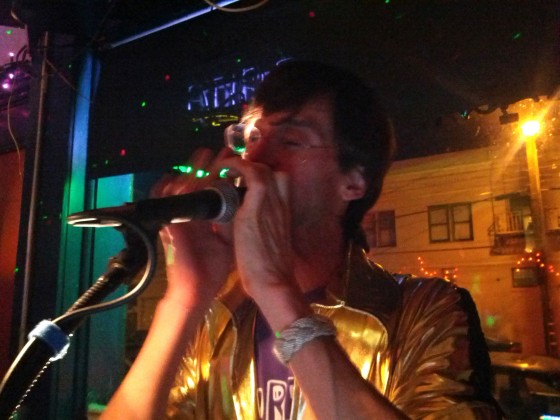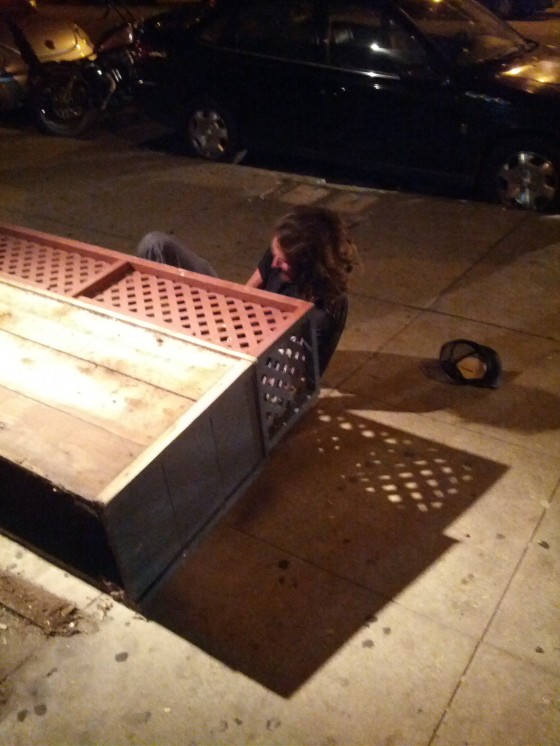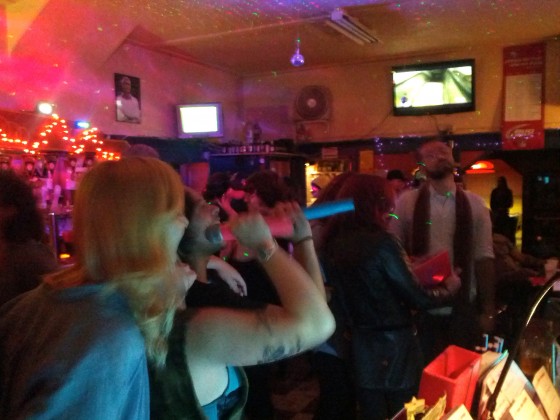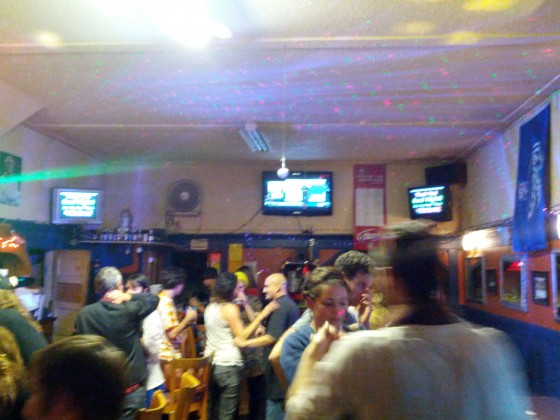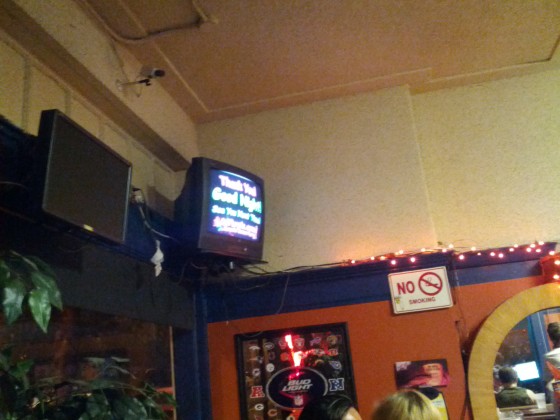 Thank you! Goodnight! Purple will be debuting a new regular show at Slate soon; like him Facebook for updates. And for a look back at his storied history with Jack's, read the official Mission Mission DJ Purple interview.
[First three pictures by Jess Kelso and her new iPhone; remaining ones by me and my Galaxy Nexus]