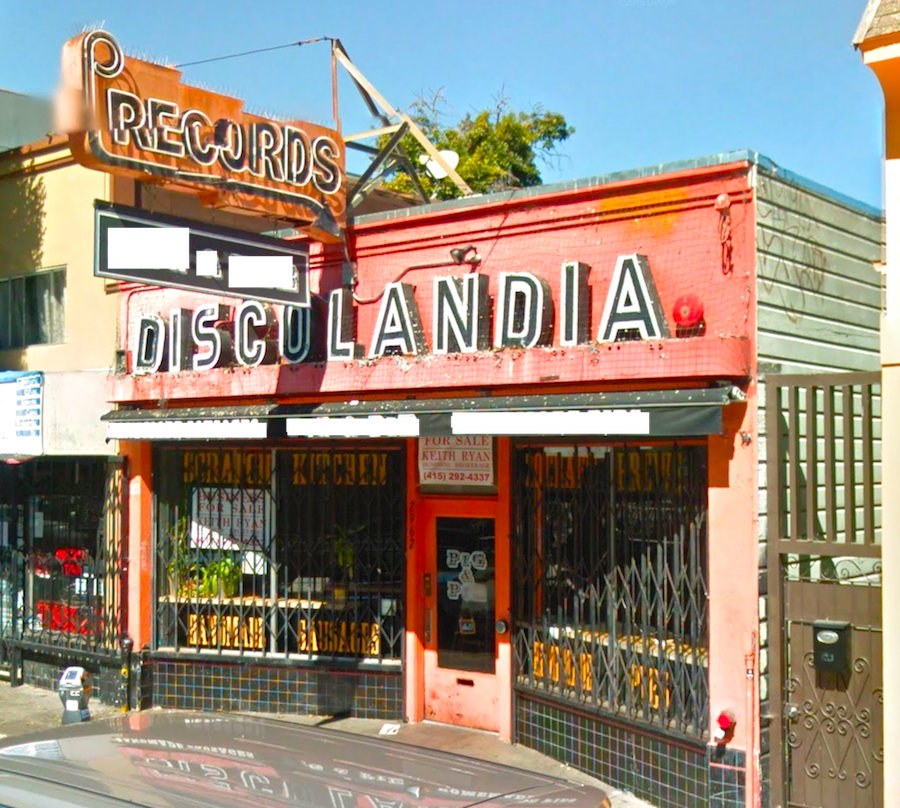 UPDATE: This event now starts at 6pm due to "unforseen developments," don't be late!
Not a whole lot of info yet, but our boy Rocky (of Rocky's Frybread fame) is doing something new and he's calling it Rocko's Tacos, and there's a grand opening party this Saturday!!! Here's everything we know: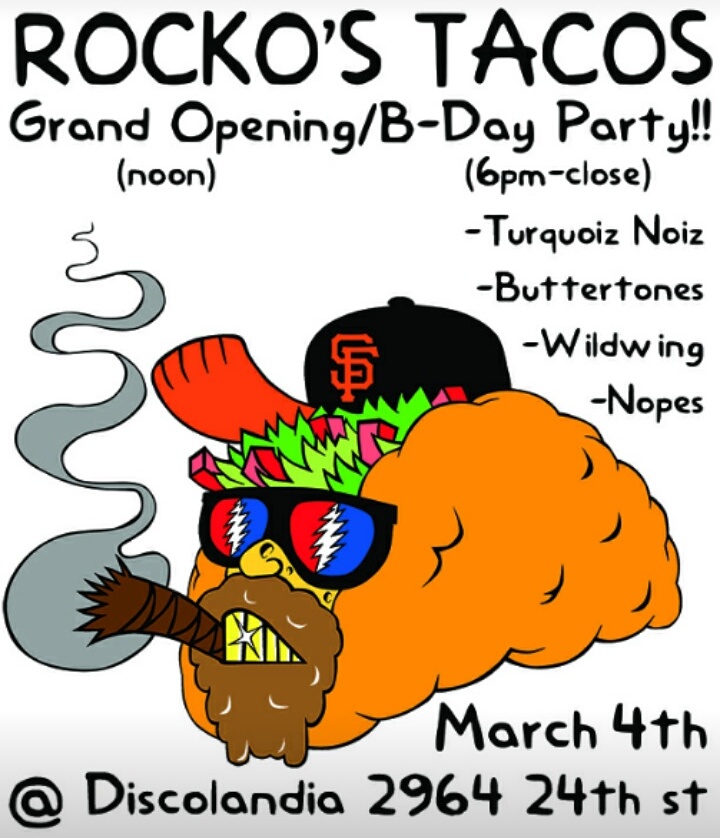 Oh and we also heard something about "PUNK GUAC" can't wait!!!!