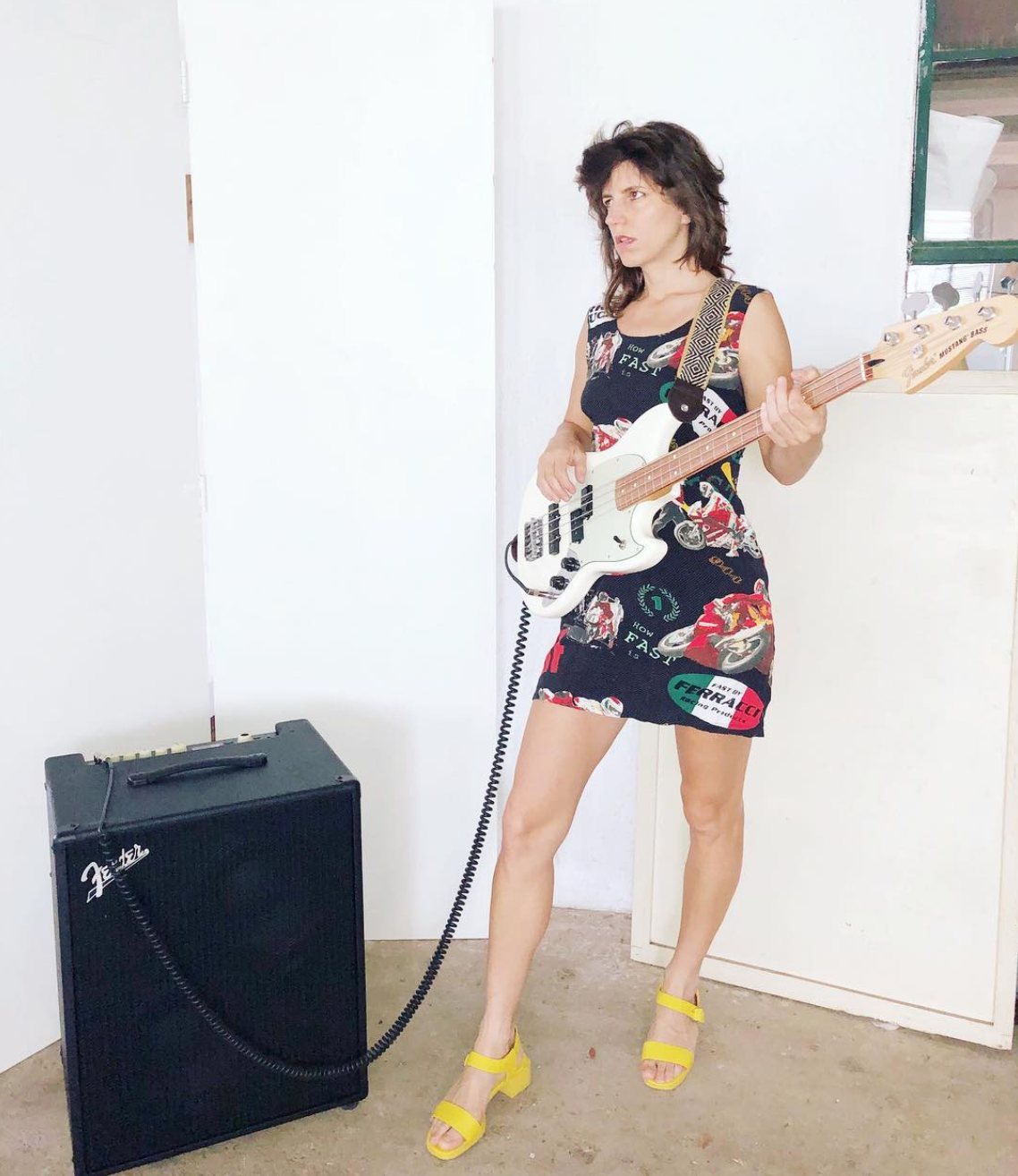 Eleanor spent the summer in Greece a couple years back and came away with some good ideas:
After a month in Athens I asked my friend, the Greek musician Σtella, "What's one thing I have to do before I leave?" After some long and careful consideration she smiled and said, "you have to go to Rebound. It's a time warp; kind of an 80s goth disco where everyone does the chicken dance; you'll love it… but it's only open on Saturdays after 3:00 AM." Rebound proved to be a revelation in terms of finding the sound and energy for my fourth album. The club was very dark and despite the no smoking signs, like everywhere in Athens, it was very smoky. The "chicken dance" Stella mentioned was a solitary one. I copied the slouchy strut, moving back and forth in line, swinging my arms in time to the music that at first sounded like Joy Division or maybe The Cure, but never revealed itself– one could only assume it to be knock-off by an unknown Baltic band. It was alienating and exhilarating. "In Between Stars" is an attempt at a song you could hear at Rebound. It's a dark and disorienting; my warped version of 80s goth disco.
Have a listen:
The opener Pill sounds pretty good too. Show is this Wednesday night at the Chapel, 8pm; get tix and more info here.