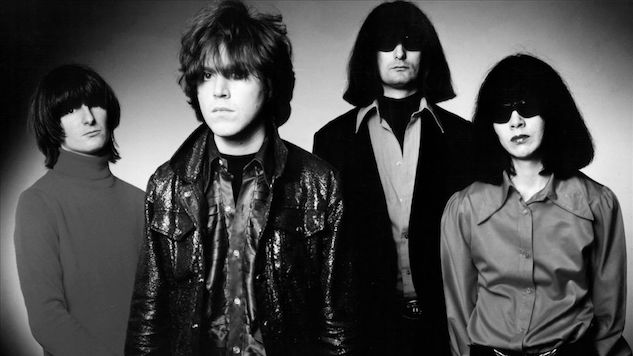 First up it's the Scientists — on their first ever US tour! From the tour announcement:
With a sound that was swampy, primal and modern-urban all at once – as much in the tradition of rock and roll and punk rock as it was a rejection of those things, the Scientists' formula was as universal as it was specific to their own experience. They were about what it was like to be young and living in modern times in an Australian urban/suburban environment. The themes of getting wasted on alcohol and drugs, driving round in hotted up cars, being trapped in crap jobs and paranoia were their subject matter.
CHeckit:
More info and tickets here. (Ty Segall is one of the opening acts btw.)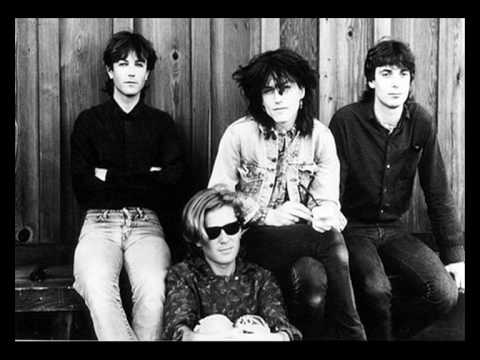 Next up is the Church. It's on a Monday night, sure, but here's all you need to know:
And guess what: they're on tour celebrating the 30th anniversary of the album that legendary song is on, what more do you need to know?
More info and tickets here. Big thanks to the Chapel for hosting all these great shows!
P.S. The Aussie onslaught continues at the Treasure Island Music Festival in a couple weeks! More on that soon!