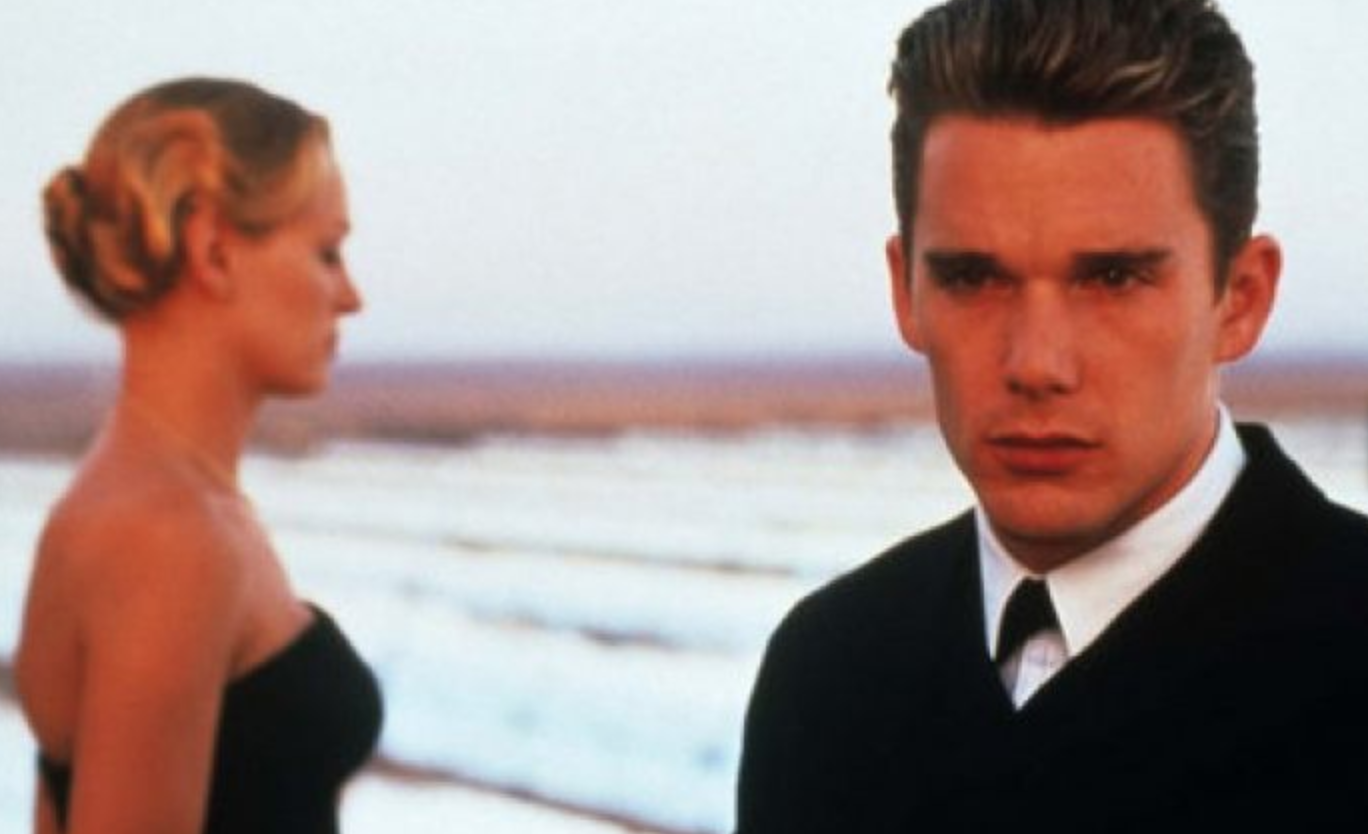 It's going down at the New Mission and also features Uma and Ethan:
When former intelligence officer Edward Snowden revealed in 2013 that the NSA was seizing the private records of billions of people, he helped spark the most significant reforms to U.S. surveillance policy since 1978—and his story aire de jeux gonflable read like a science fiction novel. In a special virtual conversation, Snowden will join former WIRED editor-in-chief Katrina Heron for a discussion about technology and its potentially dystopian future.
And then everybody watches Gattaca together! Get your tix here (there's still a lotta good seats left).