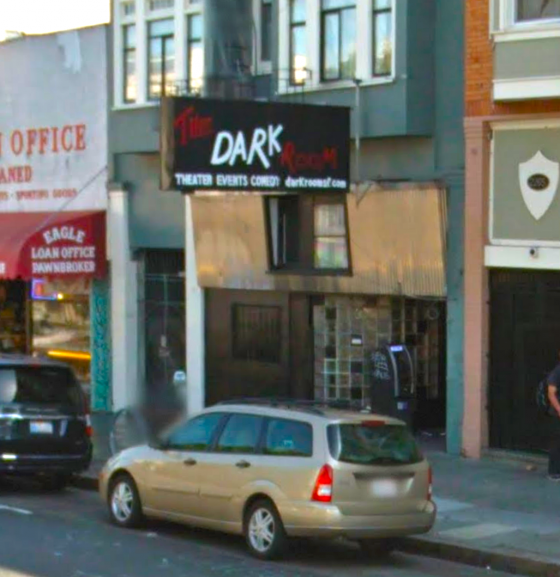 Capp Street Crap reports:
Over the weekend, The Dark Room announced via its Facebook page that it will cease operations at the end of August. A follow-up comment posted this morning says that closing was a business decision and not because they lost the space. Home to standup comedy and Bad Movie Night screenings, The Dark Room's announcement comes less than two weeks after another Mission Street venue, nearby gallery and all-ages music space Sub-Mission, shut down.
Read on for the full text of the announcement.