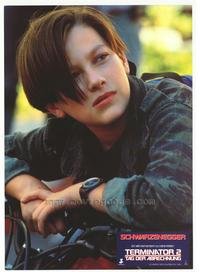 Myles from Imsoooconfused has found his calling, and while he prepares to go pro, he's offering freebies:
I can make your dreams come true.
HOURS 8am-1pm (then my siesta) 7pm-11:45pm
Man hair cuts for free at my apartment in the Mission (or I can come to your house). If you want to tip, all money will go to your choice of Woman Inc. or Magnet SF.
Haircuts are free until I get my license.
I can do all looks to suit your personal style persuasion. Scissor cuts or clippers.
Contact info at the Myles the FREE Barber Facebook Page.