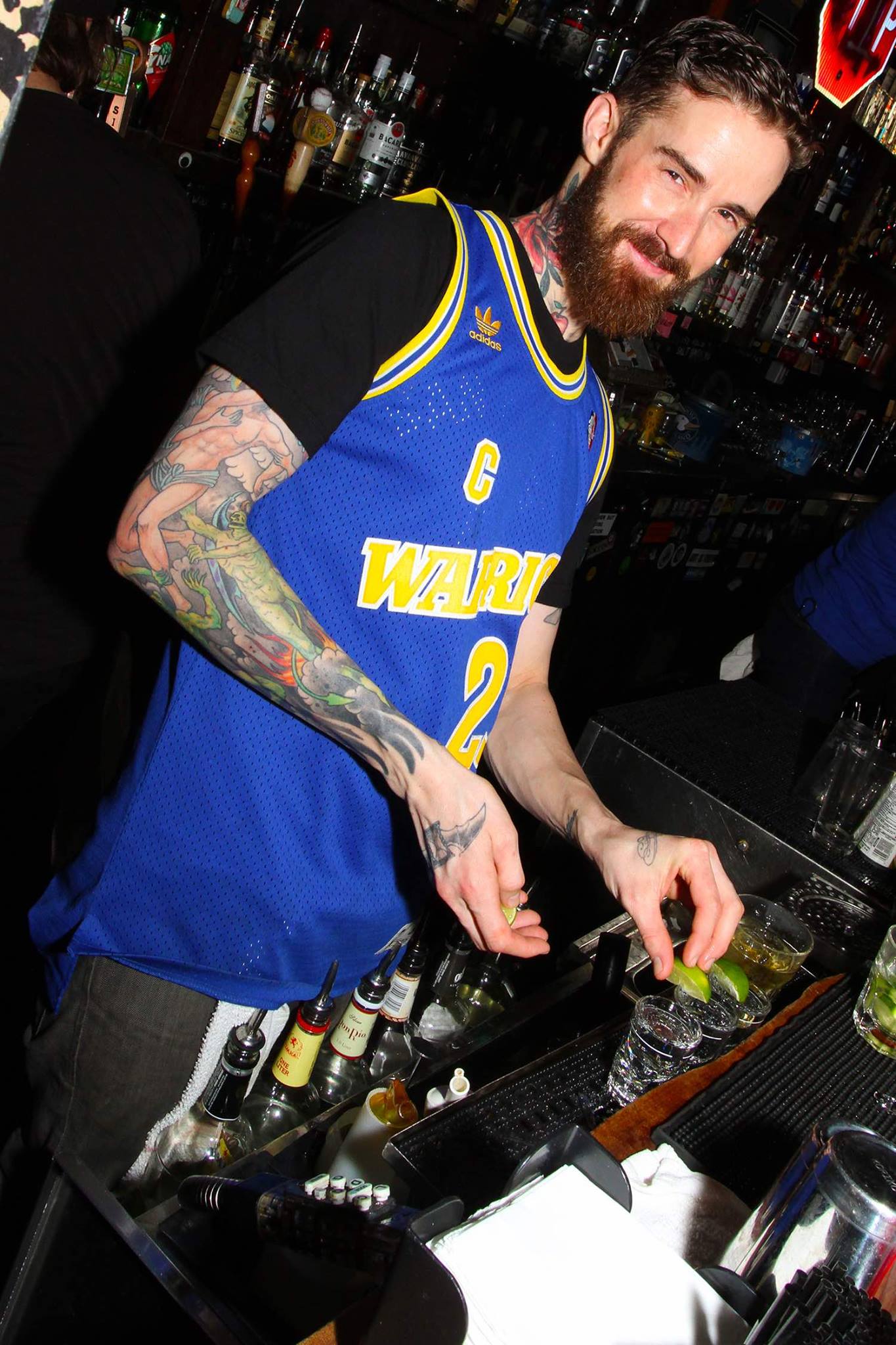 Madrone Art Bar, Nopa Restaurant, Pops Bar, The Divisadero Corridor and the Mission District will be hosting a Celebration of Life for Caleb Micah McGehee.
This Sunday from 1-4pm, at Madrone Art Bar 500 Divisadero Street, San Francisco, CA.
All he touched are welcome and encouraged to share in this community celebration. Caleb's bright life touched so many people that it's incredibly daunting for only the Madrone, Nopa, and Pop's families to communicate without help. Please feel free to share this message and details with anyone in and outside our industry. Caleb was an extremely vibrant and empathetic human being let's be together and share the joy he brought into our lives.
At 4pm a 2nd Line processional will slowly make its way from Madrone to Nopa and into Alamo Square Park to send this wonderful young man off to a more peaceful place.
Love and kindness to you.
With thoughtfulness,
Madrone Art Bar
And after the jump, this week's Pop's calendar: