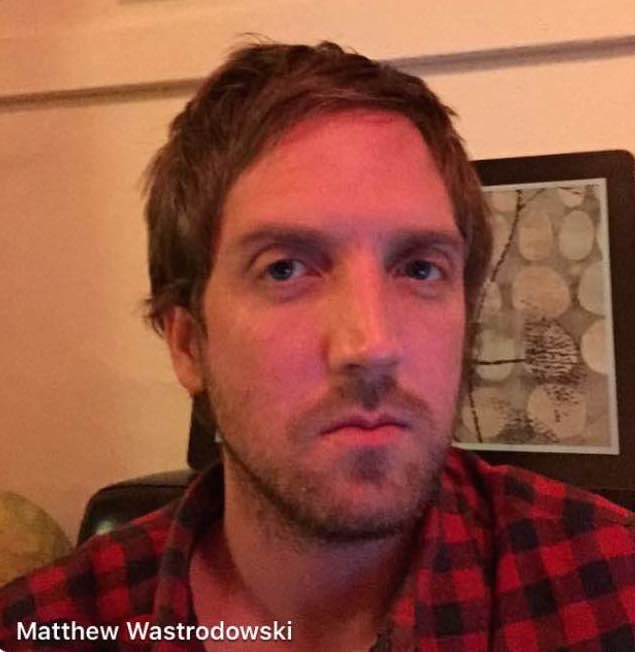 San Francisco police released a statement today seeking the public's help in finding 32-year-old Matthew Wastrodowski, who was often seen in the Mission.
Wastrodowski was last seen, according to police, at 1 p.m. on December 7 at Clay and Walnut streets, and has not been seen since. He was a frequent visitor to Dolores Park and would go to the Phone Booth bar at 25th Street and South Van Ness Avenue.
He was described as approximately 5 feet 10 inches tall, weighing around 140 pounds, with blue eyes, blond hair, and a beard. Wastrodowski was last seen wearing black framed glasses, a red and black plaid shirt, a blue jacket, blue pants and blue shoes.
At the time of his disappearance, he was wearing black glasses, blue pants, blue shoes, a plaid shirt and blue jacket — but his jacket, shirt, wallet and keys were found later in the Presidio.
About a year ago, Wastrodowski was treated for depression-related illness and put on medication, according to his mother, Patricia Wastrodowski.
"In July, he got it into his head that he was feeling better and wasn't going to take it anymore," Patricia Wastrodowski said Wednesday. "The last two or three weeks, apparently he had become delusional."
Call SFPD if you can help.