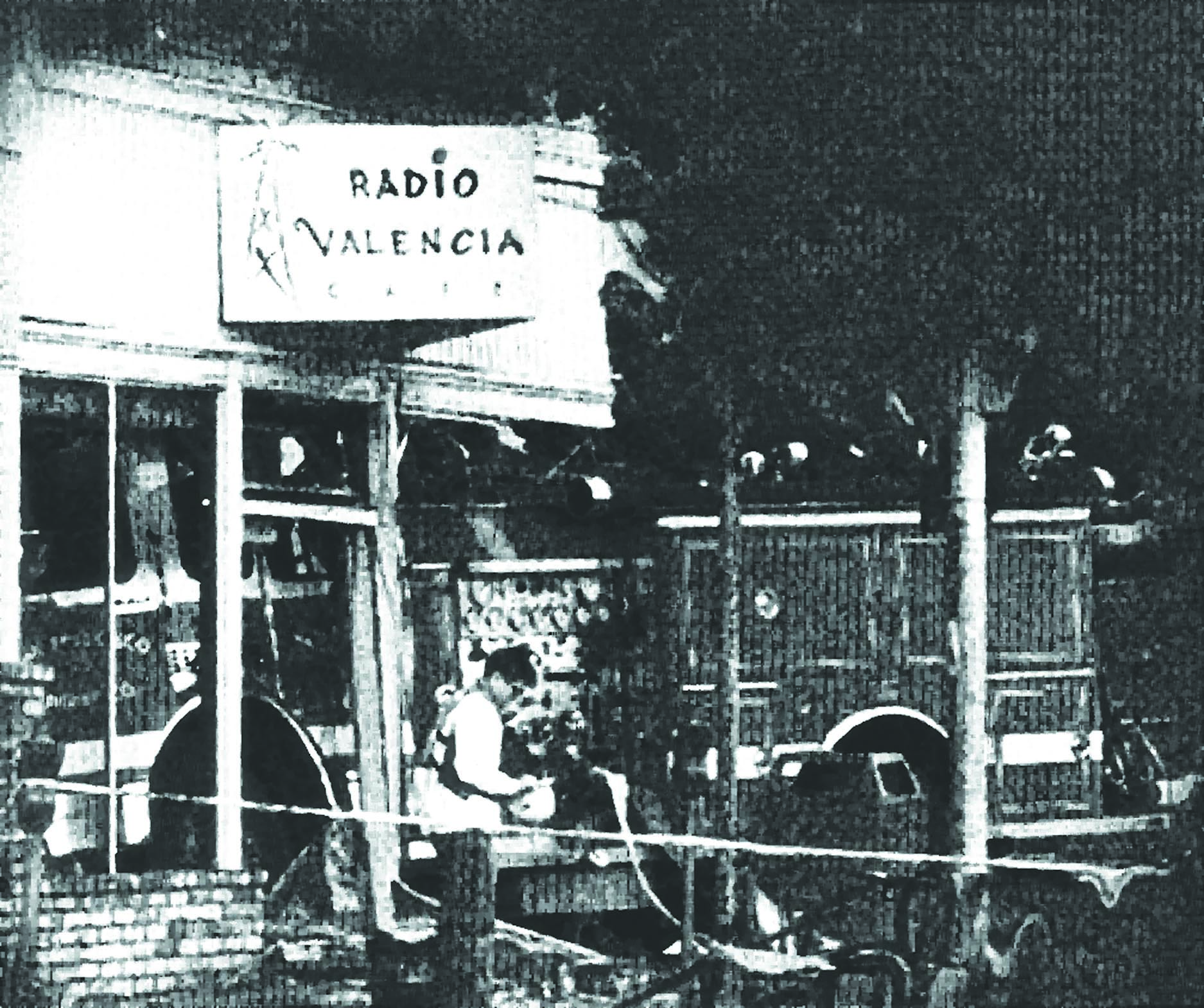 Back in June of 1995, a fucking fire engine fucking jumped the curb and fucking took out a fucking cafe. From the Chronicle coverage:
A popular Mission District cafe was wrecked yesterday after two San Francisco fire engines collided in an intersection and one sailed into the restaurant's front windows.
Eight firefighters were injured in the crash and were taken to hospitals. The accident occurred at 5:36 p.m. and tied up traffic in the area for hours.
"It was like an action movie," said Brent Coffin, 27, who has worked as a cook for three years at the demolished Radio Valencia at the corner of 23rd and Valencia streets. "There was a huge ka-boom, with glass and water from the hoses flying in all directions."
Link. "Sailed." Holy Moses!
Thanks, zinzin, for the tip and the badass photo!
Badass photo by Liz Hafalia, I think.
Full text of the report after the jump, just in case that link is some kind of temporary file or something (document begins with "$temp$"):
Update: Better link. (Thanks, Max!)