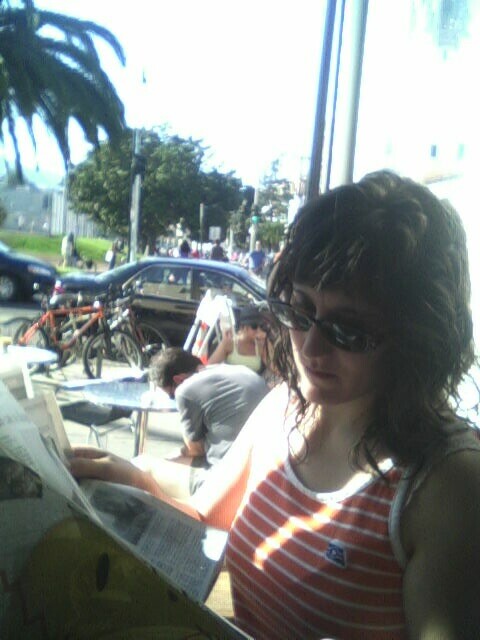 In the comments section of yesterday's post about a community meeting regarding food carts in Dolores Park, reader C., at the end of a very astute analysis of the controversial situation, offered up this interesting position:
I think Dolores Park Café could be something, anything so much better…
Any thoughts? I've never been inside, but it looks sunny and friendly, and it's always full of people. Do we like this place or what?