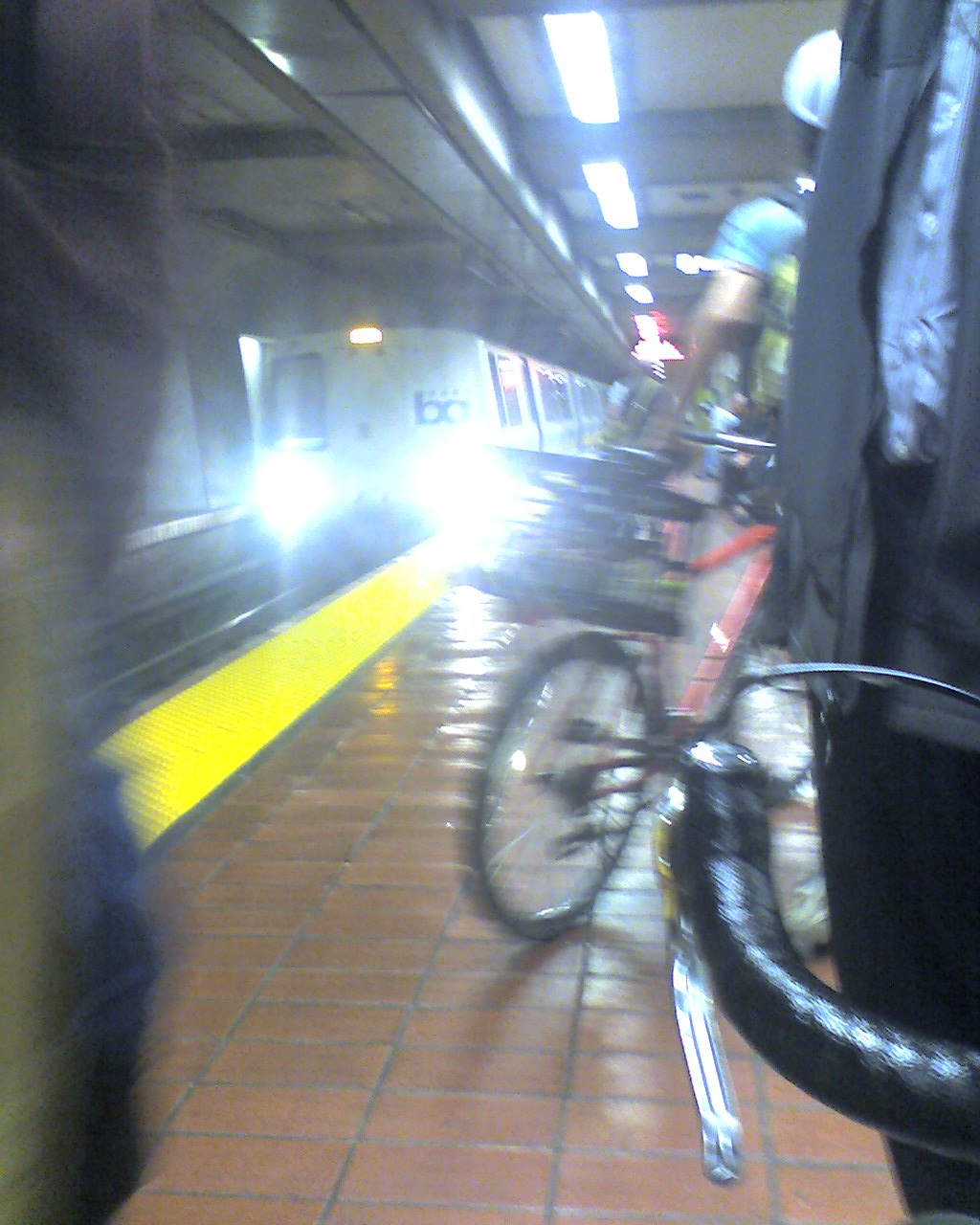 Geo-gustatory research fellow David Enos has produced a list of BART stations and their corresponding flavor. Wild, right? Here are some good ones:
Fruitvale    Otter Pops
McArthur   Refrigerated Celery
Rockridge    Werther's Originals
19th Street      Smucker's Grape
Read on for 24th Street and more.
Note that 16th Street is conspicuously absent from the list. What does 16th Street taste like?