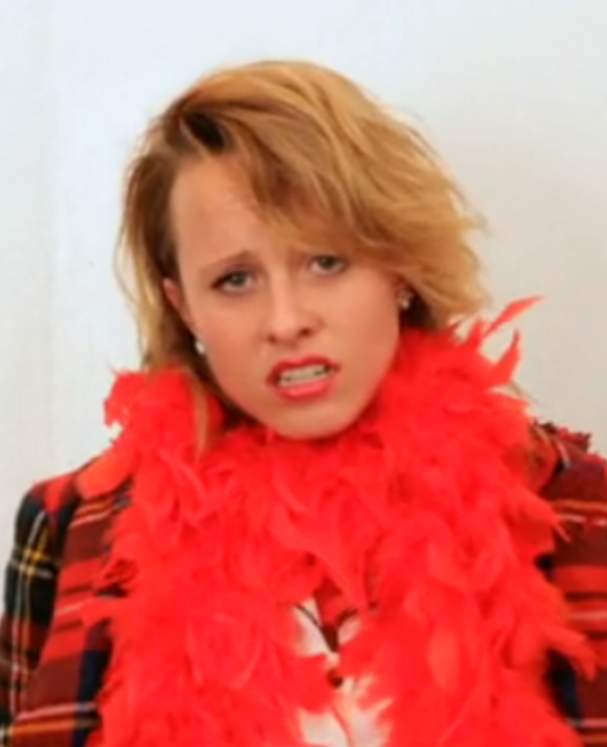 If there's one thing we can all agree on, it's that Clueless is the movie of our generation. And now some nice folks want to bring it to the stage. They're calling their performance "AS IF! Like, a performance, DUH!" and they need some help with funding. Our buddy Lux tells us more:
It's being put together by Mission locals and performed at a warehouse  at 17th and Capp. This project is going to rule!! The show begins in early April, and there is going to be and opening party Sat. March 12th with rad bands like Boys IV Men at Project One Gallery.
See the AS IF! Kickstarter page for complete details, a rad promotional video and more.