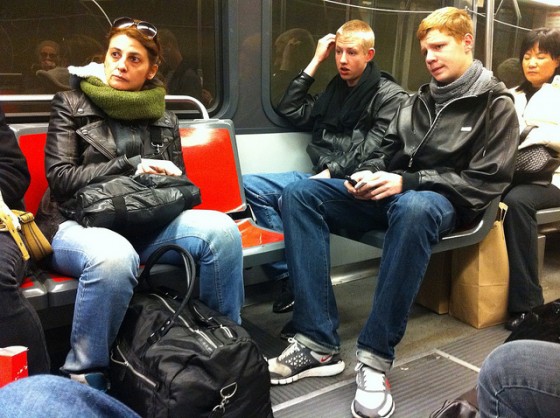 SFist's Comment of the Day today is a peach:
The other week my husband left on a flight to San Diego at the same time I boarded Muni at Duboce Park to go downtown to work. He arrived in San Diego before I arrived at Montgomery Station.
Read on for further Muni woes.
[Photo by David Lytle]