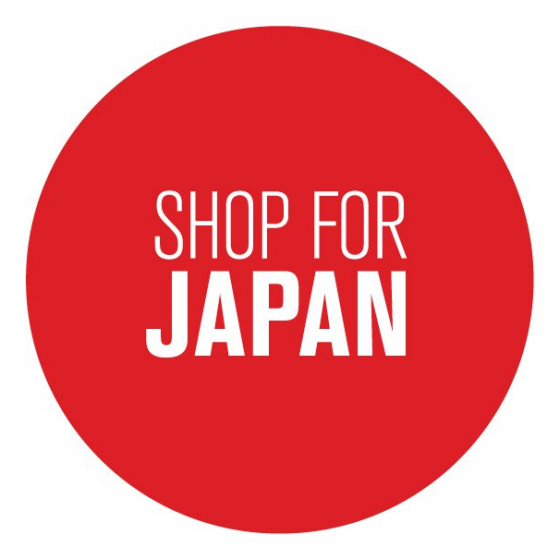 This Saturday! Here's the deal:
The event is one day designated as Shop For Japan. Businesses register as supporters on the site (www.shopforjapan.com) and are placed in a supporting business database, they also pledge to donate a percentage of their revenue on that day (Saturday, March 26) to a charity that fits their values and feelings regarding the situation in Japan.
There is a participant kit package download available from the site where business owners can print out an event poster to put in their front window both announcing their participation as well as the % and charity they will be supporting.
On the consumer end, people can access the site to see which businesses are a part of this event. Supporting local business, supporting Japan.
Businesses, sign up now!
Shoppers, pencil this in! (See here for a list of participating businesses.)