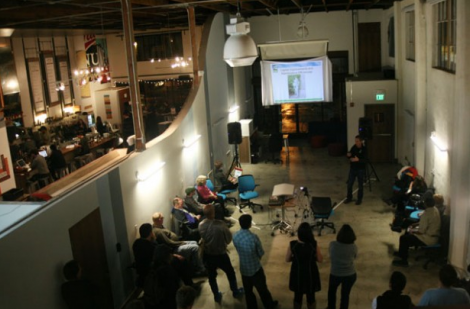 Dolores Parks Works is gearing up to host yet another Dolores Park meetup, and today they've put up an open call for speakers:
Do have an Dolores Park perspective or message that deserves amplification? This is your opportunity.
I'm pretty sure this event won't involve puke of any kind. So, consider that. If you think you've got some bright ideas or whatever, click here to throw your hat into the ring.