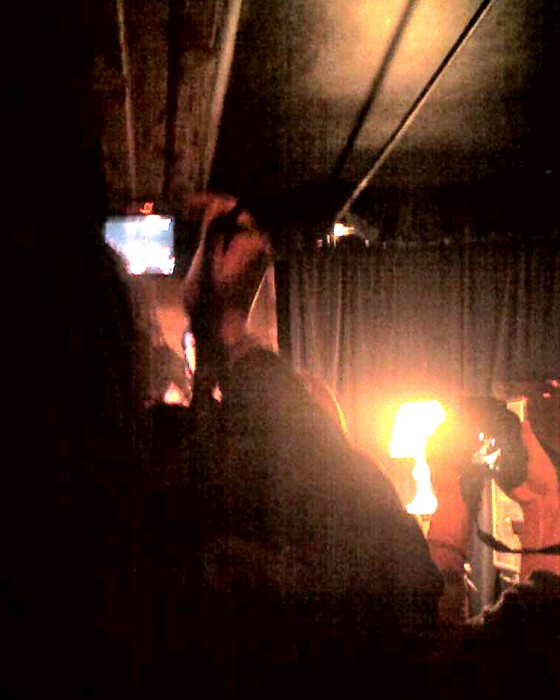 I'm not trying to hate or anything. You gotta do what you gotta do. But, I just don't get it. Don't you ever just want to put the camera down and enjoy the music without worrying about framing or battery life?
Now, I'll admit, I have taken video at shows. But only a couple times, and only a song or two, not a whole set. Just so that I could give my friends back home a brief taste of what they were missing. And I make sure to stand in the back. And if there was even a chance of someone being behind me, I kept the camera down at chest level so as not to obstruct any sight lines.
But again, I'm not here to judge. I just don't get it. Doesn't your arm get tired holding an iPhone above your head for 55 minutes? Isn't your girlfriend embarrassed to be standing next to you while you're making these elaborate camera movements like you're shooting a car commercial or something? Don't you think maybe you're bumming the band out a little?
Lettuce know.