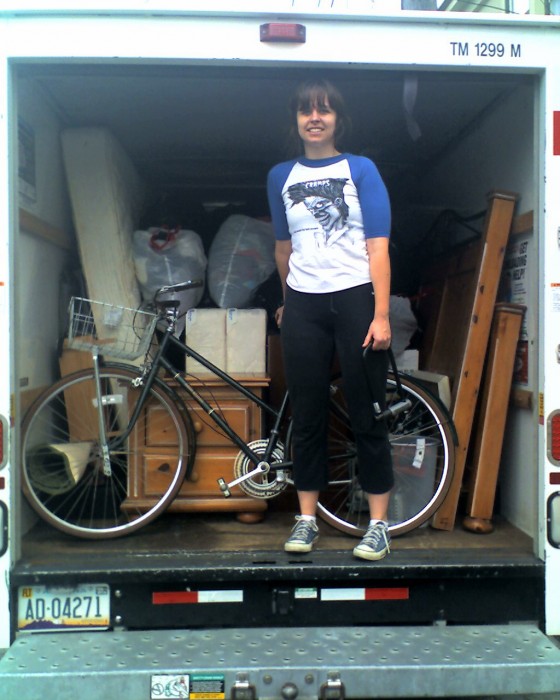 Our pal Honey In Yr Brain (not pictured) shares a bittersweet lament about San Francisco:
You can meet the coolest person who you love to slam 40z with AND are capable of sober real talk only to find that they are moving in a week…to New York…or abroad…or just home because they ran out of money. I realize this happens in every city but damn, I have never met so many people just to have them exit my life in like .0023232 seconds. I have heard "All of my friends have moved away so many times in this city" and "Man have you seen _____? He's super bummed because like….90% of his friends moved away" or "I HATE THIS CITY. IT'S NOT AS GREAT AS IT USED TO BE. ALL THE COOL PEOPLE MOVED".
It's true. You hear it all the time. So many bomb people, and then poof they're gone. Read on.