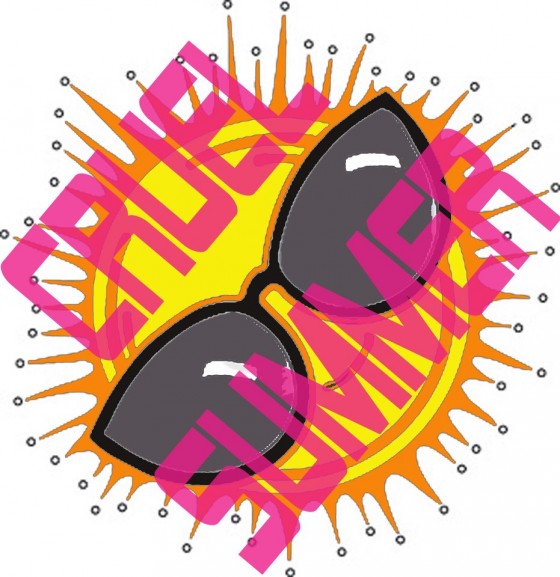 Here's the official spiel:
[I]t's CRUEL SUMMER's first show, a band starring Josh Yule, Thea Chacamaty, Chani [Hawthorne] & Sean [Mosley]. We don't have a website. Sorry buds. We sound like Sonic Youth making illegitimate kin with the Wedding Present…with a girl singing. Sort of. Actually we don't really know what we sound like so you'll have to help us figure it out.
They do have a Facebook page though, on which you can listen to and download their first single, "White Flag."
The show tonight at the Knockout also starts POW!, Big Hurt and Garden Club. RSVP and invite your friends!