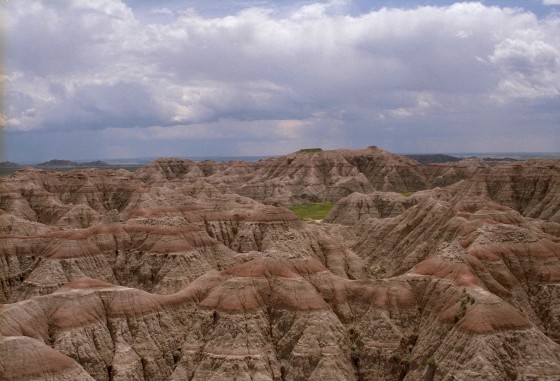 Have you ever felt something deep down within but just didn't have the words to describe it? Apparently you're not alone, as a new reading series dubbed Clattering Loom aims to examine those very feelings:
Clattering Loom is a quarterly reading series that focuses on one untranslatable phrase or word from a language other than English that expresses something for which there is no singular definition in our language.

For the Autumn installment, we have chosen the French word "dépaysement," which translates loosely as: the feeling from not being in one's home country; a change of scenery, unexpected and new horizons.
It's all going down this Sunday from 12-4pm at Gallery 4N5, and there will be readings from the likes of Maisha Johnson and Jonathan Hirsch, as well as music by Tiny Home, not to mention everyone's favorite frybread purveyor Rocky Yazzie coming through with a special breakfast version to soak up the $3 mimosas.  It'll be the perfect FREE rainy day activity, even if it's not raining!
RSVP to the Facebook event page here.