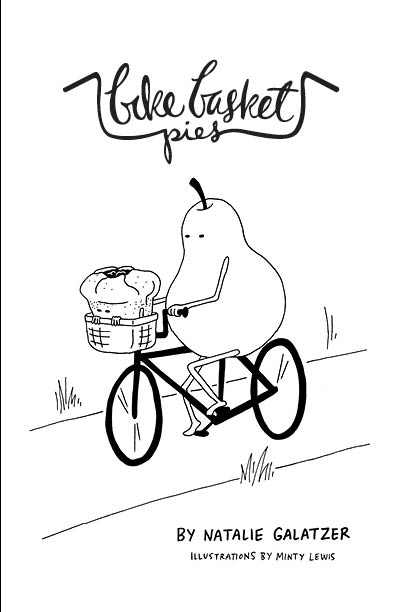 Bike Basket Pies Pie Priestess Natalie Galatzer invites one and all:
Join me at Pot + Pantry to help celebrate the release of my pie recipe booklet. The party is BYOPie – it'd be fantastic to celebrate the launch of the booklet with pies from friends and fans alike.
Bike Basket Pies: How to Make Handheld Pies for Bicycle Delivery booklet launch party
what: BYO Pie! Champagne provided, Booklets for sale.
when: Tuesday, November 29th, 6:30 to 8
where: Pot + Pantry, 593 Guerrero (at 18th)
Yum! RSVP and invite your friends!
(And if you can't make it tonight, order the book online here.)