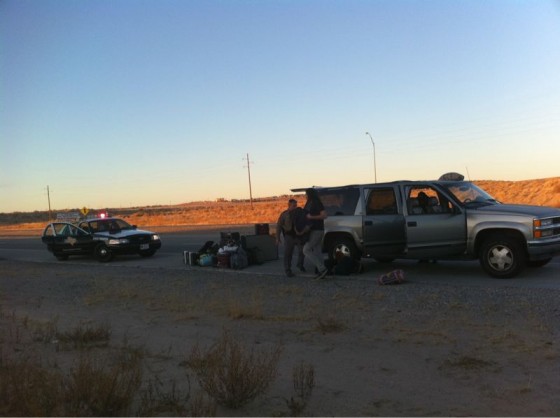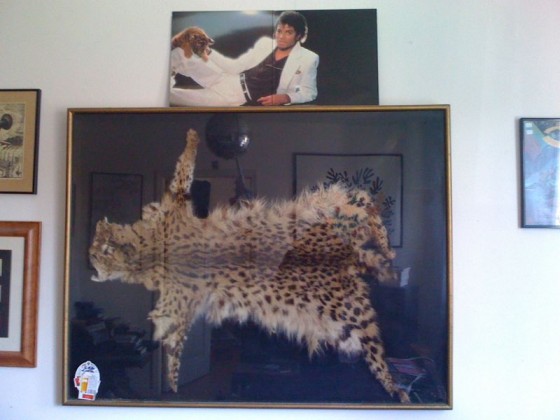 Noise Pop 2012 is here! And they've asked us to sponsor this show at Cafe du Nord starring Young Prisms, Melted Toys, Tambo Rays and PreTeen on Wednesday, February 22nd. Which means we get to give away some tickets!
Young Prisms seem to be a pretty fun band, as evidenced by the above random images from their Tumblr. Let's try their music:
Also good! Now let's see about Melted Toys. Courtesy of their Twitter, more great random images:
And some enjoyable music as well:
Buy tickets here. Or to win, tell us why you should win in the comments below. Two winners will be chosen based on merit, and will receive a pair of tickets each. Contest ends on Thursday, February 9, 2012, at 5PM.