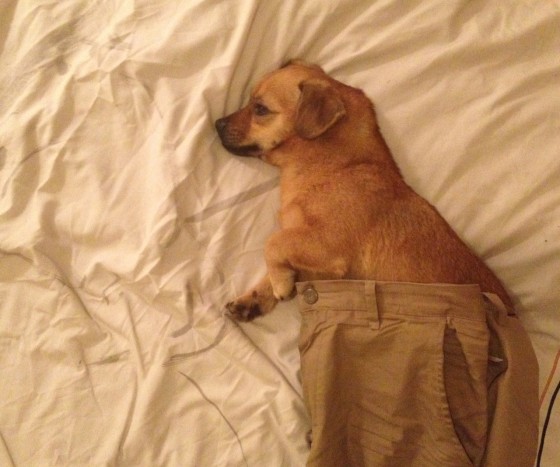 Over the last month, an unusual amount of the food reporting in the Wall Street Journal has centered around the Mission's most loved/hyped restaurants.
Today it was a feature on Wo Hing General Store, the new Charles Phan restaurant opened in the original Slanted Door space on Valencia. A couple weeks ago Bi-Rite and Humphry Slocombe were somewhat awkwardly portrayed as rivals in a cookbook review in the national lifestyle section.
The previous week, Mission Chinese Food's ribs were one of four dishes featured in an article about lamb. A few days before that, the front page of the lifestyle section was devoted to an article on these newfangled "pop-ups" that led with a lengthy profile of Wise Sons, the brand new Jewish deli on 24th.
Maybe 2012 is the year of the WSJ discovering the Mission, like how the NYT discovered Brooklyn in 2010: