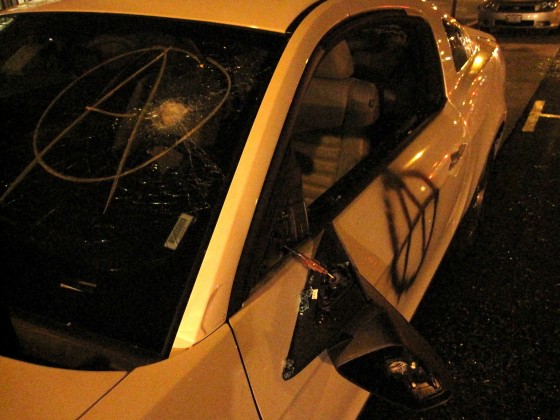 CBS reports:
"The small business owners on Valencia have every right to be angry," said San Francisco Mayor Ed Lee.
Now, Lee said talks are underway about possible new police tactics in the future.
"We won't unveil those until the next time, but I think we'll be adequately more ready," he said. [link]
Sounds good I guess.
[via Eater SF] [Photo by Jake "Shake 'n' Bake" Frye]